The state's attorney general announced on Monday that Teva Pharmaceutical Industries has struck a $225 million settlement to resolve charges that the drugmaker exacerbated the opioid epidemic in Texas by inappropriately promoting addictive pain drugs.
Teva agreed to pay $150 million over 15 years and supply $75 million in generic Narcan, a medicine used to treat opiate overdoses, according to Texas Attorney General Ken Paxton.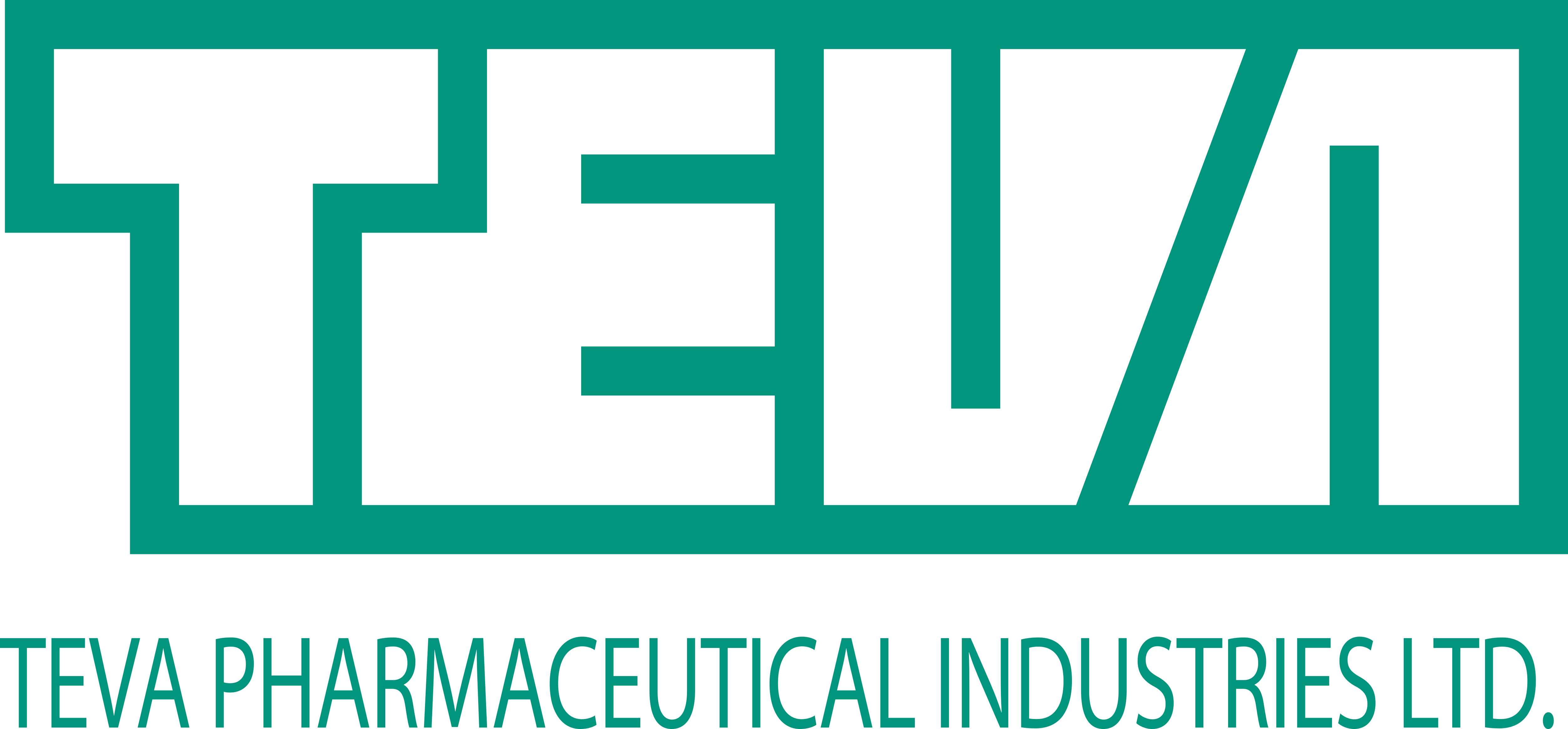 The settlement is the largest Teva has reached in the more than 3,500 cases it faces in connection with an opioid abuse pandemic that has resulted in hundreds of thousands of overdose deaths over the previous two decades.
In a statement, Paxton, a Republican, said, "This deal is not only another success for Texas, but a huge step in the right path to help people overcome opiate addiction."
As part of the deal, the Israeli pharmaceutical company did not admit any wrongdoing.
In a statement, Teva's CEO, Kre Schultz, said it "remains in Teva's best interest to put these lawsuits behind us and continue to focus on the people we serve every day."