Caterpillar, Nucor, U.S. Steel, and numerous other companies rose in the premarket on Monday, boosted by the idea of a $1-trillion infrastructure program from the Biden administration boosting profitability.
Caterpillar stock, which is often used as a barometer for company expenditure on heavy equipment, was up 4%, as did Nucor stock.
Shares of building material manufacturers and construction businesses both increased in value. Fluor Corporation was up 4% and Martin Marietta Materials was up 3%.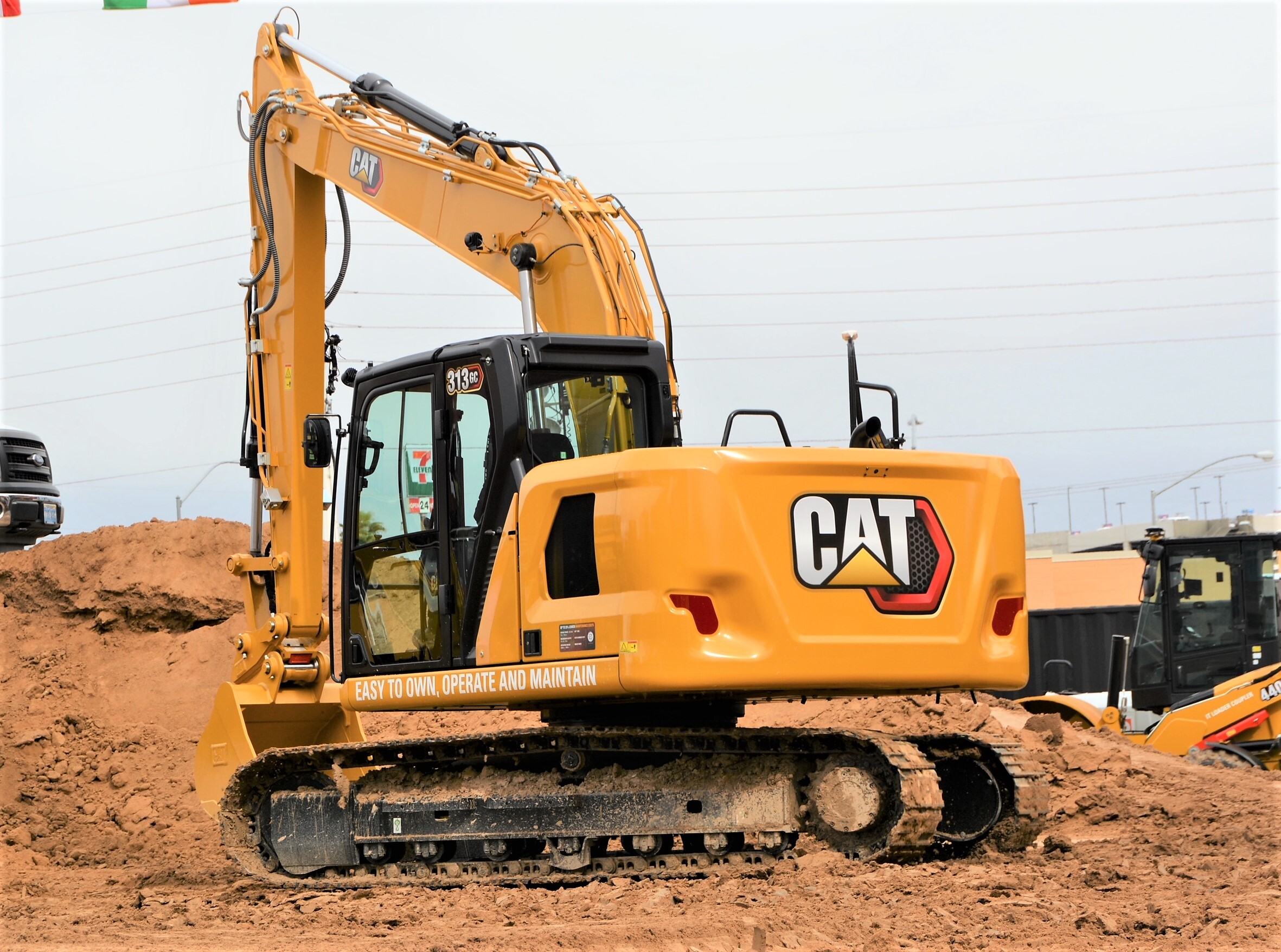 U.S. Steel, Steel Dynamics, and Cleveland-Cliffs all had their stock prices rise by less than 4%.
Companies that specialize in charging infrastructure for electric vehicles saw their stock prices rise as well. The stock of ChargePoint was up over 7%, and the stock of Blink Charging was up around 8%. Around $7.5 billion in additional spending is included in the plan.
The anticipated spending is among the most ambitious and significant investments in roads, bridges, rail, communication (including high-speed internet), energy grids, and water projects made by any administration in decades.
Congress approved an additional $550 billion in investments in water projects, the energy system, and safety efforts on Friday. According to a story in a major news wire, about $120 billion of the new expenditure would come in the form of competitive transportation grants.