According to officials familiar with the situation, the Biden administration expects to receive 4 million courses of Covid-19 treatments by the end of January, dramatically increasing disease therapies as the Omicron variant spreads.
According to the officials, the treatments include a monoclonal antibody product, pre-exposure preventive medications for immunocompromised persons, and new antiviral pills that are pending FDA approval. This approval could come as early as Wednesday.
As the US faces another surge of omicron-related cases, the treatments will give doctors a better arsenal to combat severe coronavirus. Infections are on the rise across the country, and President Joe Biden warned on Tuesday that while vaccinated Americans may be infected in "huge numbers," they will likely only have minor sickness, while the unvaccinated will pay the heaviest price.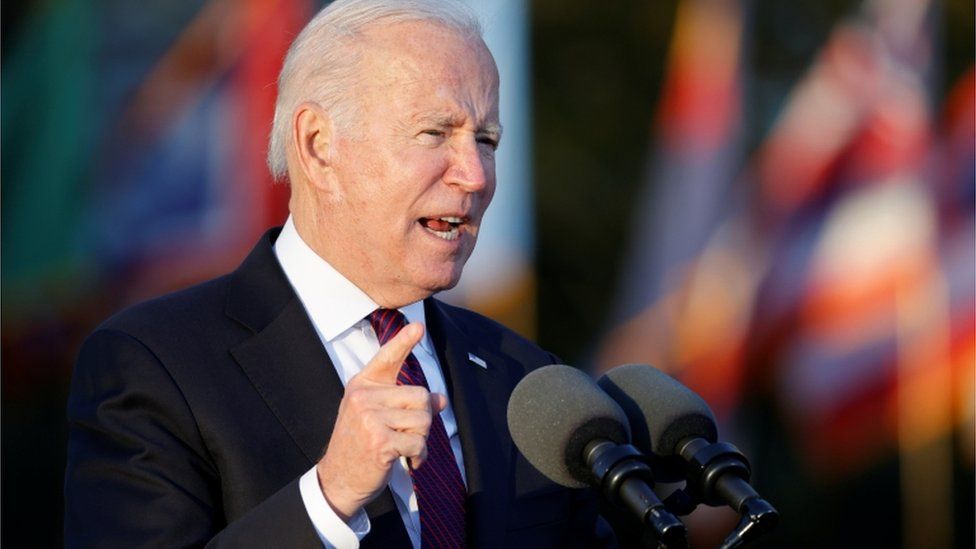 Despite this, the president made no mention of the upcoming stockpile of therapies, instead urging Americans to get vaccinated to all but remove the possibility of severe Covid-19 in the first place.
In a speech warning about the omicron variant, he remarked, "those who are not vaccinated are causing hospitals to become overwhelmed again. This is a critical moment.  We also have more tools than we have in the past. We're ready. We'll make it through."
According to the Centers for Disease Control and Prevention, Omicron has quickly become the most dominant strain in the US, accounting for 73% of new cases in the week ending December 18.
According to the CDC, the seven-day moving average of cases in the US is 149,000, more than double what it was two weeks ago. New hospital admissions have steadied, but are increasing in New York, which was the hardest hit by Omicron in the start.