Sources said on Wednesday that the Bank of Japan is expected to modestly raise its inflation forecast for the fiscal year beginning in April due to rising energy costs, though the revised projection will still keep price growth below its 2% objective.
The board is likely to estimate inflation above 1% in the next fiscal year, according to five sources familiar with the BoJ's thinking, as price hikes expand due to rising fuel and raw material costs.
That's up from the most recent projection in October, which predicted core consumer inflation would accelerate to 0.9% in fiscal 2022 after remaining steady in the current fiscal year, which ended in March.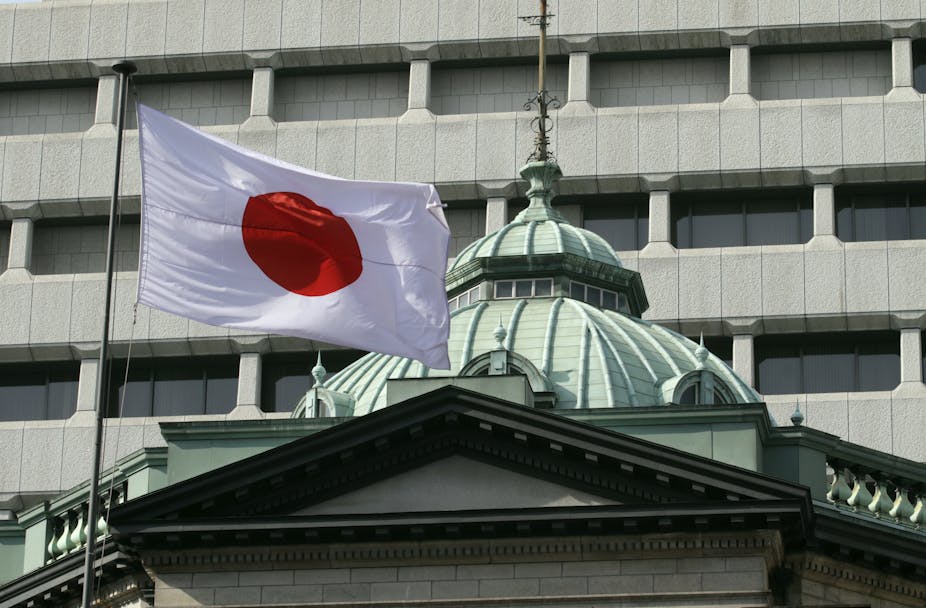 "While energy costs are the main causes of growing inflation," one of the sources said, "there are signs that more businesses are starting to raise prices." Such upward revisions are unlikely to prompt the BoJ to reduce its huge stimulus because inflation will remain well below its 2% target, the sources said.
According to the sources, the BoJ's growth forecast for next fiscal year may be upgraded due to easing supply bottlenecks and an expected boost from the government's stimulus programme. After a 3.4% expansion this fiscal year, the nine-member board now anticipates the economy to grow by 2.9% next fiscal year.
Japan has not been immune to the effects of global commodity inflation, with wholesale prices climbing 9.0% YoY in November. Firms have been unable to pass on growing prices to consumers due to soft wage growth and consumption, keeping core consumer inflation at just 0.5% in November.
Some analysts estimate core consumer inflation to exceed 1.5% in April. Many BoJ policymakers believe that any increase in inflation will be unsustainable unless it is accompanied by consistent wage growth, citing Japan's sticky deflationary sentiment.