The German economy is taking a "breather" as a scarcity of goods and labour, as well as new restrictions aimed at combating the coronavirus pandemic, has brought the country's recent boom to a stop, according to the country's central bank. 
The Bundesbank also predicted that inflation in Europe's largest economy would remain well above 3% for some time, and that impending wage negotiations would result in significant increases.
As services reopened for business, Germany's economy grew rapidly in the first half of the year. However, growth has since slowed as its industry has been affected by supply disruptions and builders have been finding it increasingly difficult to find staff, the Bundesbank said.
Given Germany's critical position in global supply networks and its role as Europe's growth engine, this might be an ominous sign for the global economy.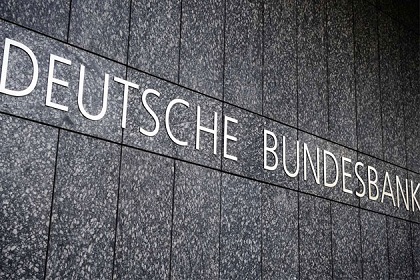 The Bundesbank stated, "the economic recovery will most likely take a breather. From today's standpoint, GDP might tread water in the autumn quarter of 2021."
The Bundesbank noted that inflation in Germany could dip below 6% this month before easing next year when a 2020 VAT decrease and other temporary variables are removed from the calculation.
Nonetheless, the German central bank saw consumer prices rising by considerably more than 3% for a long time, with core inflation, which excludes energy and food, well above 2%.
While wage negotiations generated only minor increases in the summer, actual earnings grew as workers whose hours had been restricted owing to the pandemic were able to increase them again.
The Bundesbank stated that "macroeconomic conditions also indicate larger wage increases for collective bargaining agreements to be extended in the foreseeable future."