A major Newswire reported on Wednesday that Apple has warned its parts suppliers that demand for the iPhone 13 range has slowed, citing people familiar with the situation, implying that some customers have decided against purchasing the hard-to-find item.
Due to a global chip shortage, Apple had curtailed manufacturing of the iPhone 13 by as many as 10 million units, down from a target of 90 million, but now it has notified vendors that even those orders may not materialize, according to the source.
In premarket trade, Apple's stock sank roughly 2%, while iPhone component and chip suppliers Qualcomm, Skyworks, Europe's ASML, and Infineon all fell.
The holiday season is Apple's most profitable quarter and a litmus test for consumer interest in its latest iPhones and MacBooks.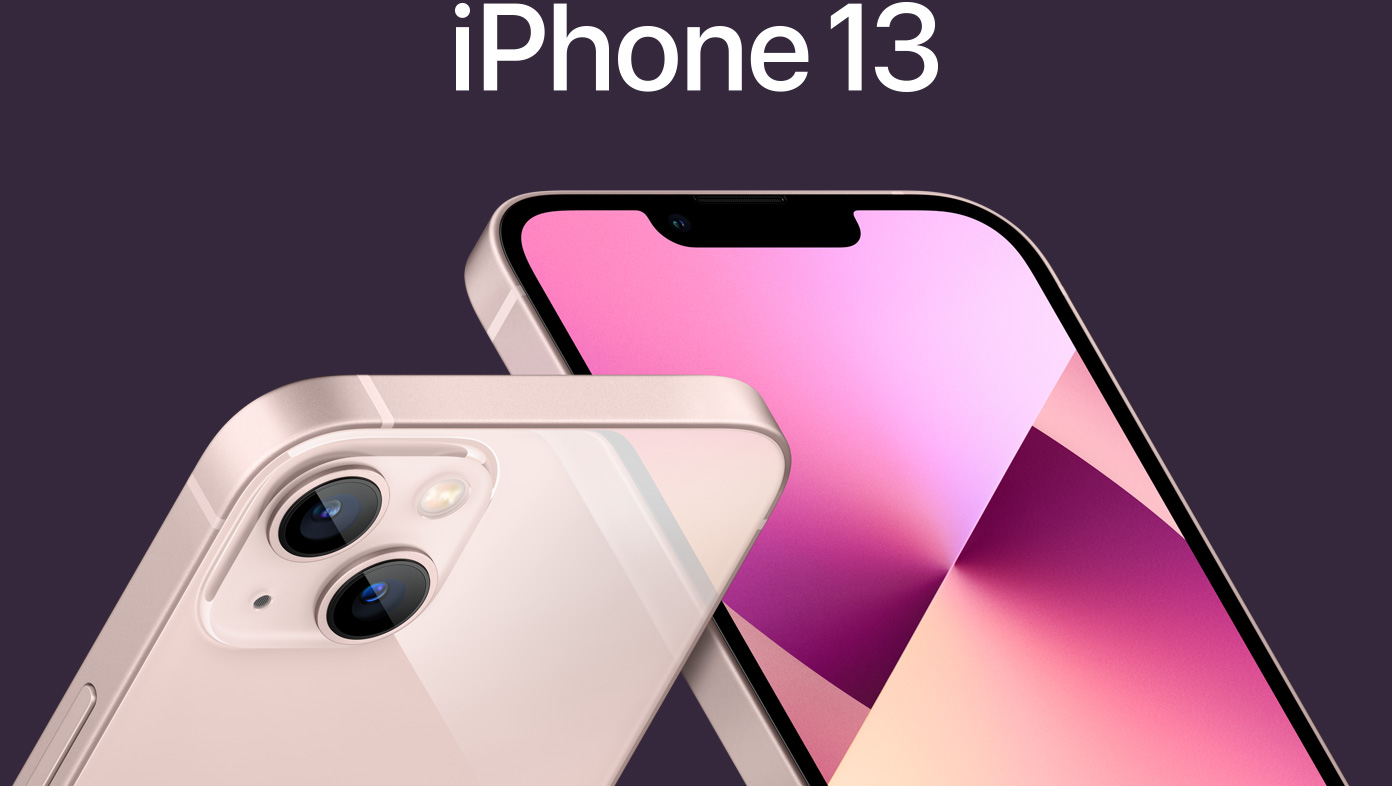 Analysts projected demand for new devices to stay stable in the near future, but they decreased shipment predictions as phone makers struggled with supply chain challenges, with many retail partners warning of stock shortages ahead of the holiday shopping season.
Even though demand for the new lineup was strong, Apple Chief Executive Officer Tim Cook warned in October that the impact of supply constraints, which cost the company $6 billion in sales in the fourth quarter and were affecting most of the company's products, would be worse during the holiday quarter.
Requests for comment from Apple and its suppliers 3M Co, Broadcom, and Advanced Micro Devices were not immediately returned by a major Newswire.
The global chip shortage, which began as a result of the coronavirus pandemic's strong demand for cellphones and personal devices, has impacted the auto sector and hampered production at firms ranging from Apple to GM.
Last month, Nikkei claimed that Apple had reduced iPad tablet production in order to devote more resources to the iPhone 13.