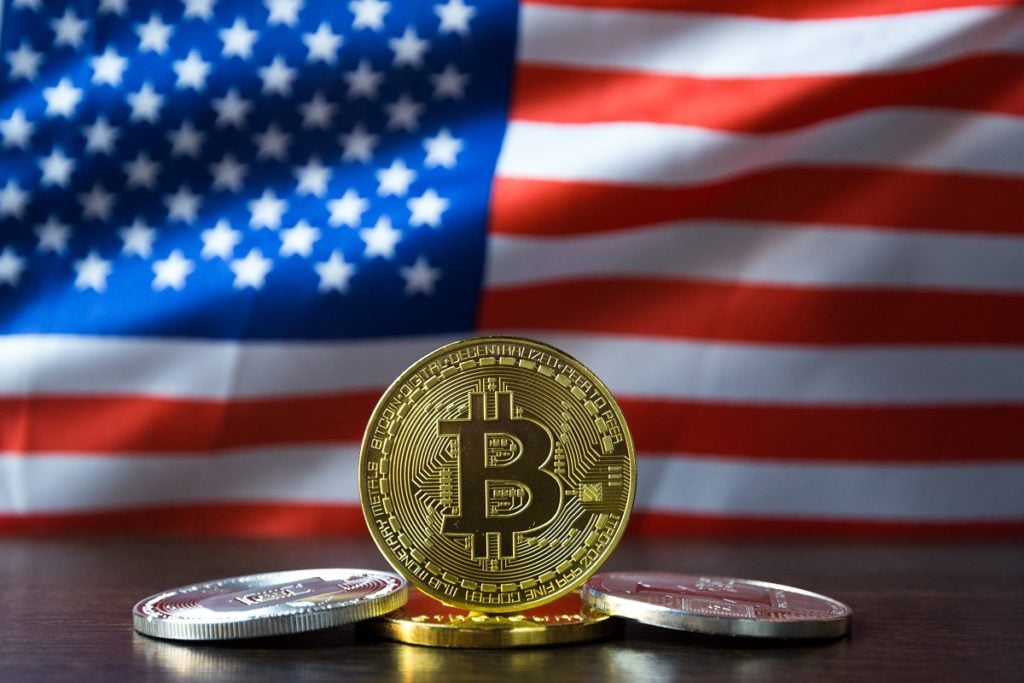 House Democrats want to raise the corporate tax rate to 26.5% as part of a nearly $3 trillion tax increase to help pay for their next big spending package, while raising the top individual tax rate to 39.6%.
According to sources familiar with Chair Richard Neal's still-unreleased plan, the Ways and Means Committee is also planning to call for a new 3% surtax on people earning more than $5 million, as well as raising the top capital gains rate from 23.8% to 28.8%.
Neal also wants to increase taxes on multinational corporations' overseas profits, tighten estate tax rules, and limit deductions for certain unincorporated businesses.
In addition, he wants new limits on supersized individual retirement accounts, additional restrictions on company deductions for highly compensated employees, and new "wash sale" rules for cryptocurrency owners.
Taken together, the proposals would be the most significant tax increase in decades, and they appear to be sufficient to cover the majority of what even progressive Democrats hope to spend on their upcoming "reconciliation" package. Lawmakers want the funds to be used to fund a significant expansion of the government's safety net.
The proposals, which are expected to be formally unveiled as soon as Monday, would also represent a significant step forward for Democrats as they work out their strategy for what is expected to be the most consequential legislation of the Biden administration.