The European Union's drug agency said on Wednesday that if the data it received from Novavax was sufficient to confirm the shot's effectiveness, it might approve the COVID-19 vaccine "within weeks"
The European Medicines Agency (EMA) has been conducting a rolling review of the protein-based vaccination Nuvaxovid since February. This type of review allows for quick approval.
If authorized by the European Medicines Agency, the vaccine would join those from Pfizer-BioNTech, Moderna, AstraZeneca, and Johnson & Johnson as the region's fifth coronavirus vaccine.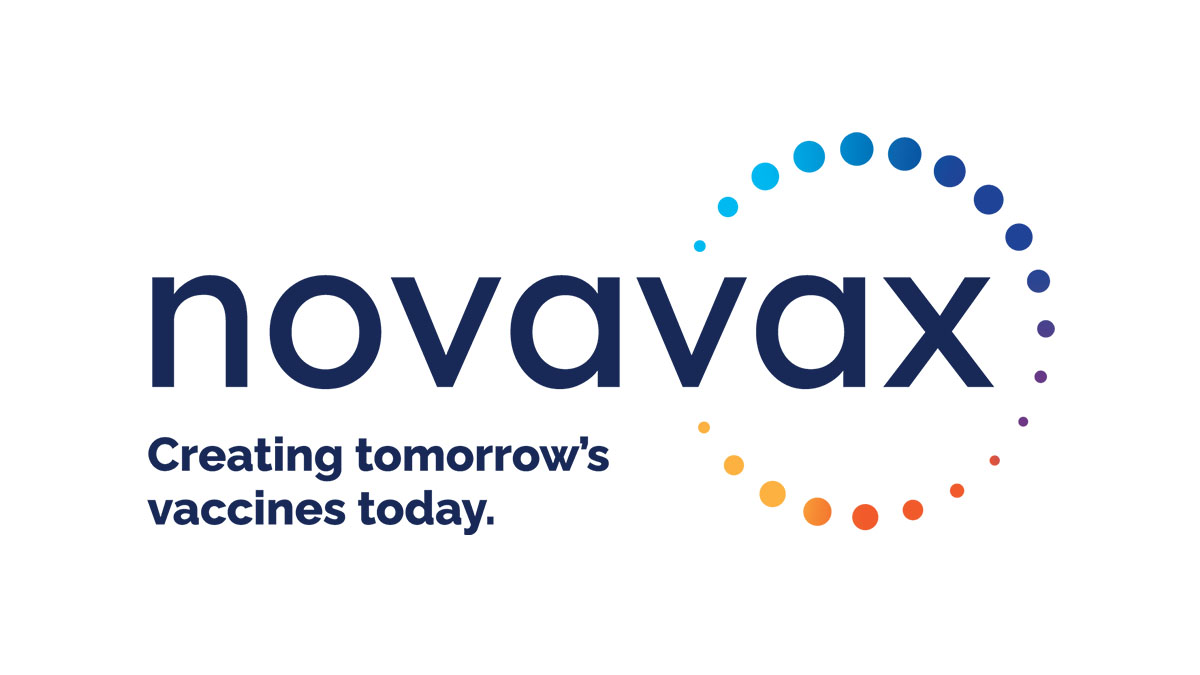 The key clearance might come considerably sooner than authorization in the United States, where Novavax is expected to file for approval by the end of the year after resolving manufacturing difficulties.
The EMA said two of its advisory committees were looking into Novavax's risk management plans, as well as the vaccine's development and research for use in children.
The injection developed by Novavax earned its first emergency use certification in Indonesia earlier this month. The World Health Organization has also expressed interest in partnering with the company. The Philippines approved the emergency use of a version developed by India's Serum Institute on Wednesday.