As member countries adopt varied measures to combat the latest wave of the pandemic, the European Union is discussing how to update its digital Covid-19 certificates and its approach to travel within and outside the EU this week.
"We must avoid fragmentation," Health Commissioner Stella Kyriakides said, noting that the EU's Covid-19 certificate has served as a "meeting point" for EU coordination.
The commission will propose changes to the bloc's travel rules this week, according to Kyriakides, which will "promote and acknowledge the vital role of EU Digital Covid Certificate that travellers nowadays hold."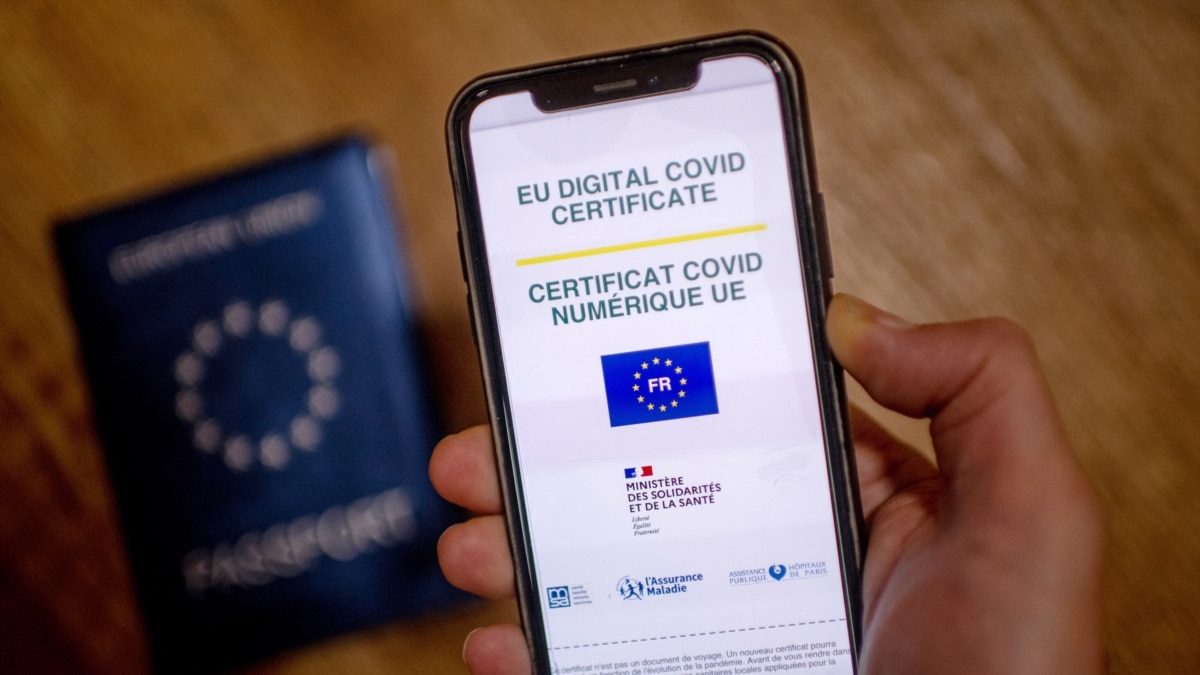 According to EU diplomats, the commission is set to submit proposals to the bloc's ambassadors on how to amend recommendations on non-essential travel between the EU and third countries. There are no plans to restrict travel at this time, but the pandemic's progression and potential lockdowns may affect travel for those who have been vaccinated.
As the pandemic worsens, governments around the EU have taken varied measures. While strong vaccination rates helped some Western European countries contain a devastating outbreak, Germany lags behind, with fewer than 70% of the population fully vaccinated.
Austria, which is once again in lockdown, is imposing fines of up to 3,600 euros ($4,058) on people who refuse to get coronavirus vaccines when they become mandatory next year.
Chancellor Angela Merkel's government has raised the pressure on Germans to be vaccinated by announcing plans to restrict several leisure activities for those who have not been vaccinated.