Pfizer's COVID-19 pill was licensed by the European Union's drug authority on Thursday for treating individuals at risk of severe disease, as the region scrambles to beef up its arsenal to combat the Omicron form.
If the European Commission follows the European Medicines Agency's (EMA) recommendation for conditional approval, EU member states will be able to deploy the medicine after the authority issued recommendations for its emergency use late last year.
Italy, Germany, and Belgium are among the EU countries that have purchased the Paxlovid-branded medicine.
Paxlovid and Merck's comparable medicine molnupiravir were approved in the United States in December.
Merck's pill is also being evaluated in the EU, but the process is taking longer because the company changed its trial data in November, revealing that the medicine was substantially less effective than previously thought.
These oral medications, particularly Pfizer's, are seen as promising new therapy alternatives that can be given at home when COVID-19 symptoms first appear to help prevent hospitalizations and deaths.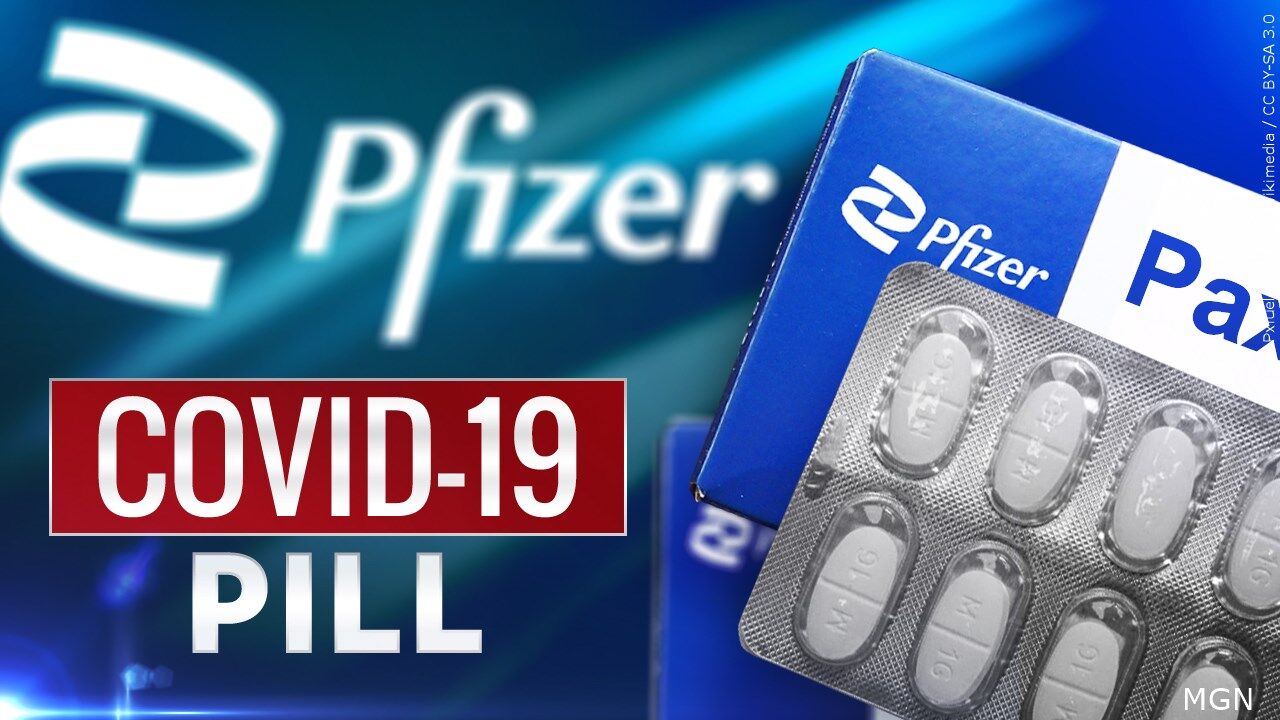 According to results from the company's clinical trial, Paxlovid, a two-drug antiviral regimen, was nearly 90% effective in reducing hospitalizations and deaths in patients at high risk of severe illness. According to recent laboratory findings, the medication is still effective against the Omicron form.
However, it was only tested on unvaccinated people in the experiment, raising concerns about its possible usage in high-risk patients who were vaccinated. The EMA did not limit its support to non-vaccinated people.
Late in December, Germany placed an order for one million courses. On Jan. 2, Health Minister Karl Lauterbach said he expected the country's drug regulator to grant the go-ahead for a national emergency before the end of the month, and that the rollout would begin then.
In February, Italy will receive 200,000 courses and will have the option to purchase an extra 400,000.
In December, the US approved Paxlovid and Merck's comparable medicine molnupiravir, which is a trial that reduced hospitalization and death risk by 30%.