According to a European Commission document, EU antitrust investigators have temporarily stopped their probe into Nvidia's bid for British chip designer ARM, the largest ever chip acquisition, as they await additional information.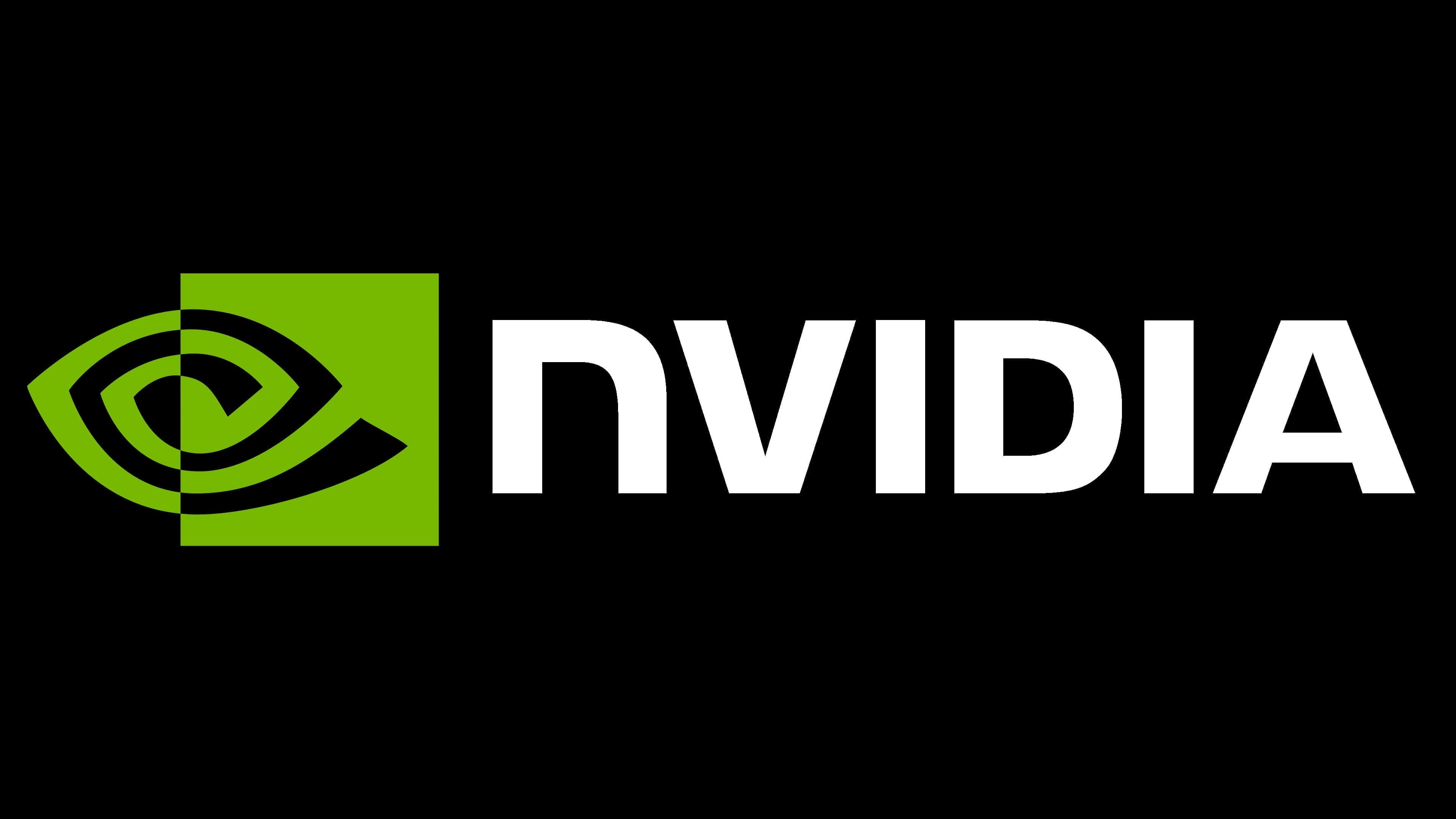 On November 25, the European Commission put a stop to the prior deadline. Since the COVID-19 pandemic, such delays have become common as companies try to collect data from customers who are dealing with lockdown restrictions and staff shortages.
Last Monday, the US Federal Trade Commission filed a lawsuit to prevent Arm from being acquired by Nvidia, the world's largest supplier of graphics and artificial intelligence (AI) chips.
The move by the United States comes two months after the European Commission's competition authority warned that the pact might raise costs, decrease choice, and stifle innovation.
The CMA, the British antitrust watchdog, has also announced that it will launch a complete inquiry into the deal.