The shares of Microsoft dropped 1.5% on Tuesday after a major Newswire reported that the company's acquisition of Activision Blizzard will be reviewed by the Federal Trade Commission, which is known for being more active in its deal-scanning.
Antitrust reviews of mergers are shared by the FTC and the Department of Justice, and they frequently reach agreements regarding which deal will be investigated.
Lina Khan, the chair of the Federal Trade Commission, has long called for greater examination of agreements, particularly those involving large tech. Nvidia's purchase of chip designer Arm and Lockheed Martin's pursuit of Aerojet Rocketdyne are two big takeovers the agency has attempted to thwart under her leadership.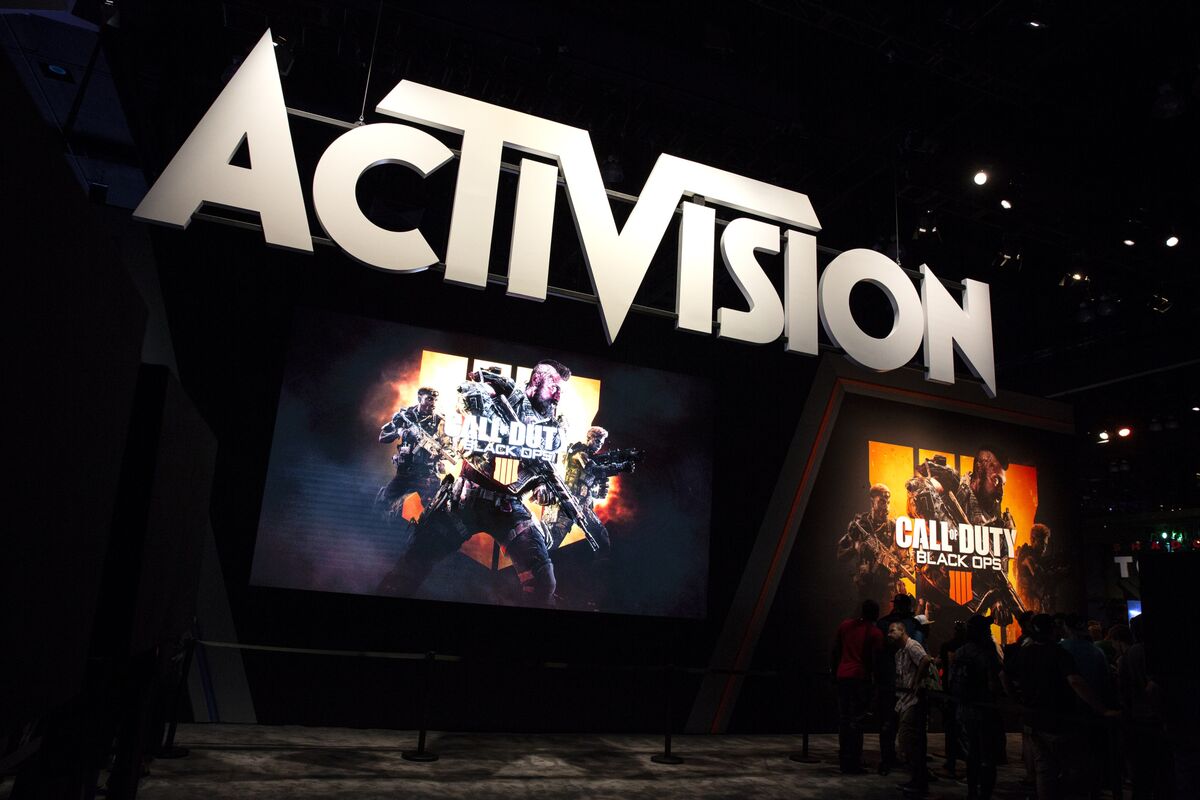 Facebook has previously requested Khan's recusal from an antitrust action the FTC was pursuing against the social media behemoth, according to sources.
Microsoft's $68.7 billion acquisition of videogame publisher Activision will give the Xbox creator access to a large library of popular titles including Warcraft, Diablo, and Candy Crush. Both Microsoft and Sony have been clients of Activision, and it will be interesting to observe how Microsoft handles Sony's access to the publisher's properties.
In a separate transaction announced Monday, Sony will pay $3.6 billion for Bungie, the popular video game developer behind the Destiny and Halo franchises.