According to the Bundesbank, Germany's economy, Europe's largest, may contract this quarter as resurgent coronavirus infections cause new curbs and keep shoppers at home.
The central bank said in its monthly report on Monday that activity in some service sectors is "significantly hampered." While the impact on sales should be less severe than a year ago because current restrictions are less severe and only cover a relatively short period of time, a persistent squeeze on supplies is putting additional strains on the system.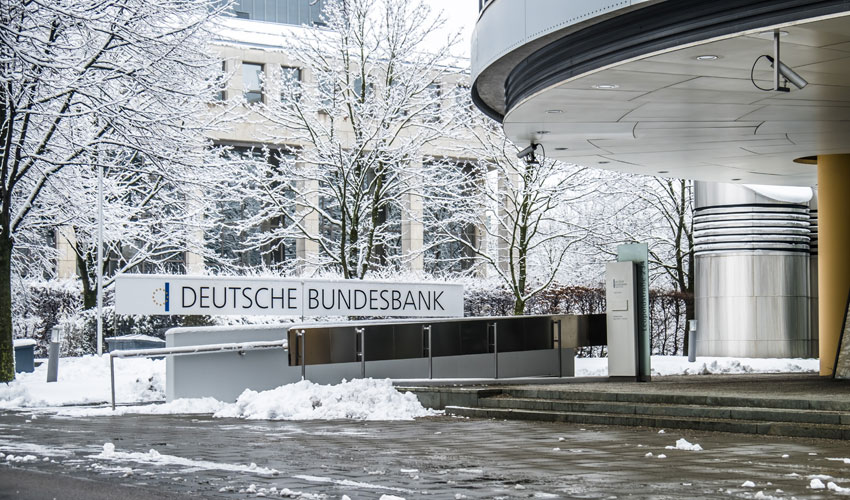 In December, business confidence fell for the sixth month in a row, with indicators for current conditions and expectations both worsening. The Bundesbank cut its economic growth forecasts for this year and next, warning of a winter slowdown.
It anticipates a strong pickup in momentum in the spring, with private spending rising "substantially," and believes supply bottlenecks will be resolved by the end of 2022. Simultaneously, it raised its inflation forecast and urged the European Central Bank to be wary of potential upside risks.
The Bundesbank said on Monday that it expects annual consumer price increases in Germany to remain above 4% in the coming months, citing a sharp increase in natural gas prices that are expected to reach consumers at the start of 2022.