The International Energy Agency (IEA) issued a sombre warning, stating that progress on clean energy is "far too slow" to bring global emissions down to net zero.
The organisation made the announcement in conjunction with the publication of its World Energy Outlook 2021. The release of the comprehensive research comes as the world prepares for the COP26 climate change meeting in Glasgow, Scotland, which will take place from October 31 to November 12.
While electric vehicle sales set new records in 2020, and renewable energy sources like wind and solar continued to develop rapidly, "every data point that shows the speed of change in energy can be offset by another that illustrates the persistence of the status quo," according to the IEA's report.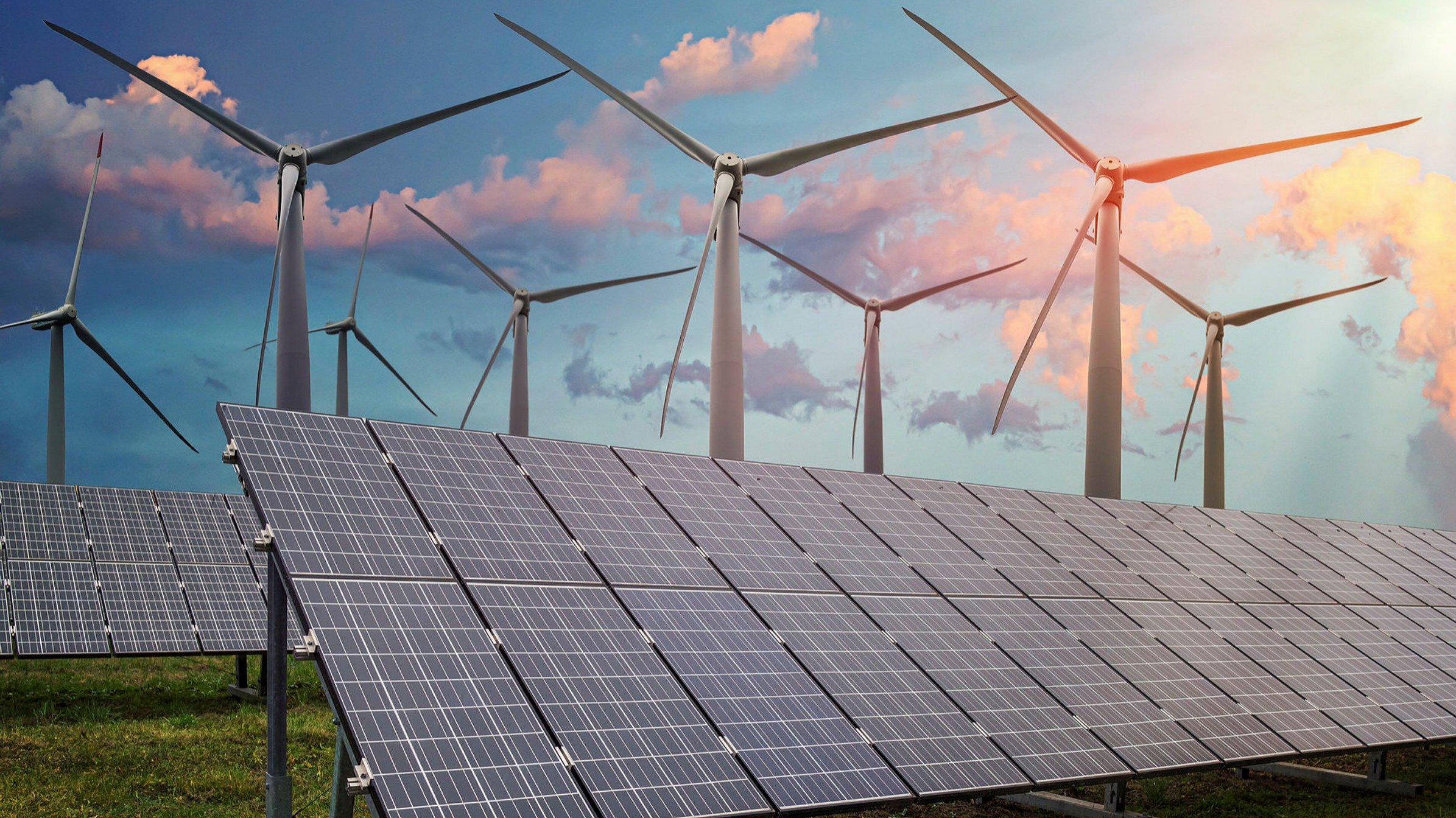 The WEO noted that a "rapid but uneven economic rebound after last year's Covid-induced slump" had put major strains on the energy system, indicating how much work remains to be done. "Sharp price increases in natural gas, coal, and electricity markets" had occurred as a result of this.
"Despite all of the progress made by renewables and electric mobility, coal and oil use is seeing a significant rebound," the report added, "as a result, it is currently experiencing the second-largest annual increase in CO2 emissions in history."
In December 2015 the Paris Agreement, a legally binding international treaty on climate change, aims to keep global warming to far below 2 degrees Celsius, preferably 1.5 degrees Celsius, compared to pre-industrial levels, was adopted. 
The United Nations has stated that 1.5 degrees Celsius is considered "the upper limit" for avoiding the worst effects of climate change. Adding that "temperatures might rise by as much as 4.4°C by the end of the century based on current CO2 emissions."