According to the International Energy Agency (IEA), oil supply may soon exceed demand as some producers are projected to pump at or above all-time highs, while demand remains strong despite the spread of the Omicron coronavirus variant.
"This time around, the spike is having a more muted influence on oil use," the IEA stated in its monthly oil report, noting that it sees a tighter oil market as demand withstands the Omicron wave.
"While the continuing rise in supply may result in a considerable surplus in 1Q22 and beyond," it stated, "existing data suggest that 2022 will begin with global oil inventories considerably below pre-pandemic levels."
The US, Canada, and Brazil are expected to pump at all-time highs this year, while Saudi Arabia and Russia may also establish new highs.
"If the OPEC+ alliance proceeds to unwind the remainder of its record 2020 supply reduction, world oil supply in 2022 has the potential for a large Saudi-driven rise of 6.2 million bpd (barrels per day)."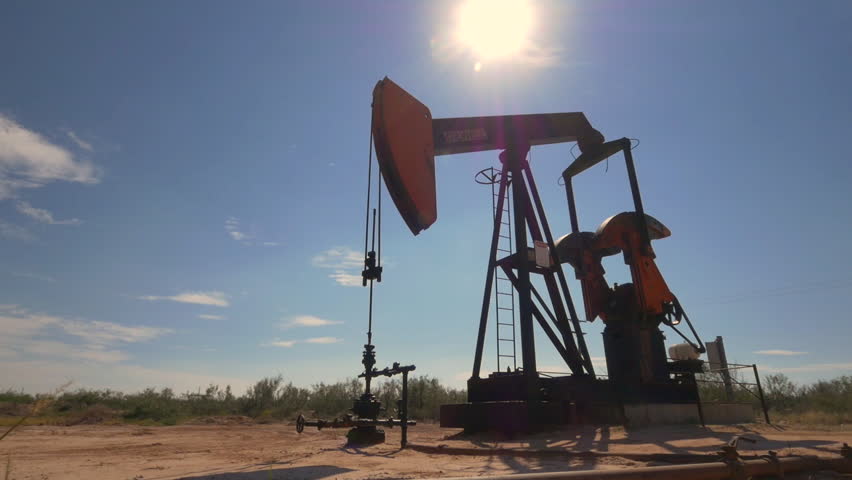 OPEC+ are unwinding record output cuts imposed last year to offset a drop in demand caused by the pandemic. 
Its plan calls for resuming 400,000 bpd of production each month by the end of September, although certain countries are struggling to increase supply, with OPEC+ falling 790,000 bpd short of its target in December.
Because of the eased lockdown measures, mobility remains robust, according to the IEA, prompting the energy watchdog to raise its oil demand forecast for last year and 2022 by 200,000 bpd.
"Supply disruptions and OPEC+ underperformance are dampening growth estimates for 2022," the report added.
However, the IEA warned that, with OECD countries' commercial oil and fuel reserves at their lowest levels in seven years, any disruptions in supply could leave the oil market volatile in 2022.