Japan's cabinet has authorised its first extra budget for this fiscal year, totalling $313 billion in expenditures to soften the impact of the COVID-19 pandemic, as the country keeps its stimulus taps open as other economies close theirs.
Despite Prime Minister Kishida's image as a fiscal hawk, the extra budget has several elements of populist spending, including cash payouts to families with children and financial support for businesses. To encourage citizens to share the fruits of growth under a wealth distribution program called "new capitalism," Kishida is prioritising economic growth over fiscal reform in the near term.
The extra 36 trillion yen in spending will be covered by 22 trillion yen in additional government bonds, putting the industrial world's biggest debt burden under strain. Kishida's government will draft an annual state budget for fiscal year 2022/23 next month, with the goal of implementing seamless expenditure over a 16-month period.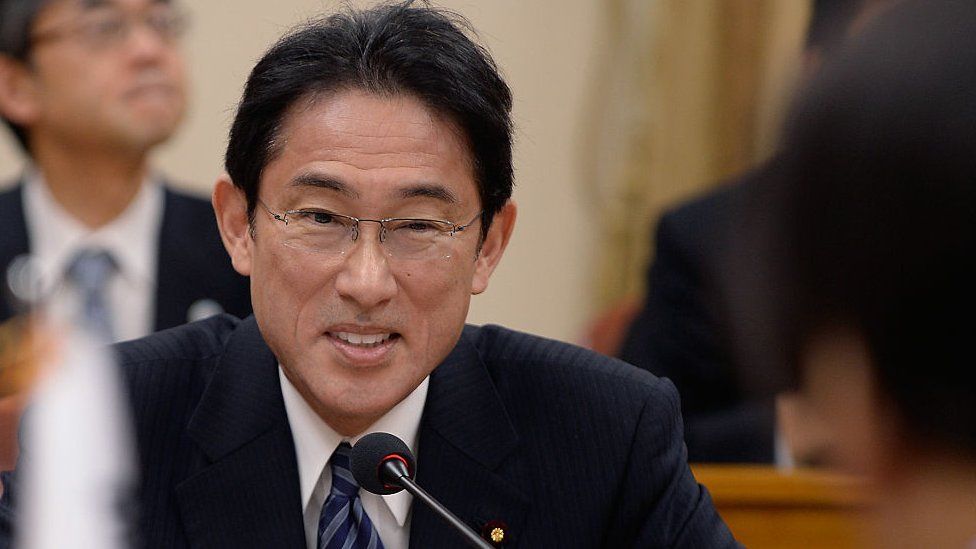 The budgets also aim to enhance growth in the green and digital industries, as well as strengthen chip manufacturing, while the ruling bloc started debating an annual tax code revision, with measures such as tax incentives to encourage wage increases at the forefront.
In the extra budget, the government set aside 774 billion yen for increasing advanced chip output, including a 617 billion yen fund to support production bases over multiple years. Last week, Kishida's cabinet unveiled a 79 trillion yen economic package that included a new high of 55.7 trillion yen in spending.
As it reviews its issuance plan for this fiscal year in the wake of new stimulus, the finance ministry will keep market issuance of interest-bearing government bonds (JGB) unchanged. 138.2 trillion yen of interest-bearing bonds, out of a total of 221.4 trillion yen in market issuance, will be left unchanged for the fiscal year ending in March 2022.