On Wednesday, Canadian miner Barrick Gold reported a 10% increase in fourth-quarter output, owing to good results from its Carlin and Cortez mines in Nevada.
Concerns about inflation and the Omicron coronavirus type boosted gold prices by 4% in the third quarter, bolstering the yellow metal's safe-haven appeal.
In the quarter ended Dec. 31, the business reported total preliminary gold output of 1.20 million ounces, up from 1.09 million ounces the previous quarter.
Copper production for the period was 126 million pounds, up 26% over the previous quarter, according to the Toronto-based miner.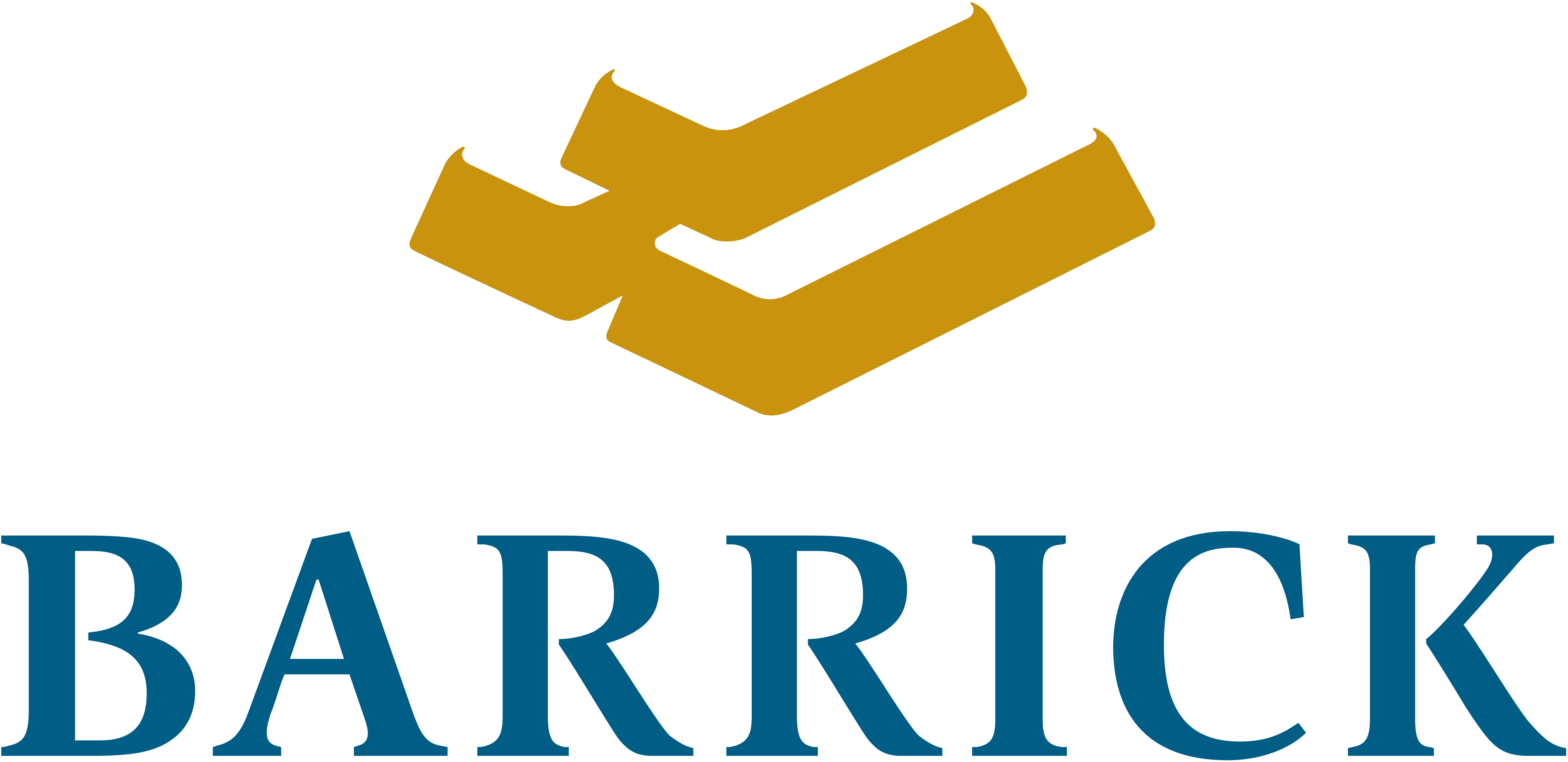 Barrick estimates its all-in sustaining costs (AISC) for gold, a key industry statistic, to be down between 4% and 6% from the third quarter, according to its fourth-quarter results, which will be released on Feb. 16.
The AISC for copper is predicted to increase by 11 to 13 % over the previous quarter. Barrick reported total gold and copper output of 4.44 million ounces and 415 million pounds, respectively, for the whole year.
It had previously predicted gold output of 4.40 million to 4.70 million ounces for the full year and copper output of 410 million to 460 million pounds.