On Wednesday, Kraft Heinz Co boosted its full-year core profit outlook, citing strong demand and higher product prices as reasons for the rise.
In premarket trade, Kraft shares were up by 2% after the Chicago-based business beat Wall Street revenue and profit projections for the third quarter.
Despite the reopening of dine-in restaurants and bars, Kraft expects robust pricing in the first half of 2022 to counter growing inflation, as at-home dining preferences, which arose during the epidemic, remain up.
Packaged food producers have been grappling with higher raw material costs and freight expenses as a result of supply chain disruptions caused by the COVID-19 pandemic, which benefited last year from a pandemic-driven pantry-stocking frenzy.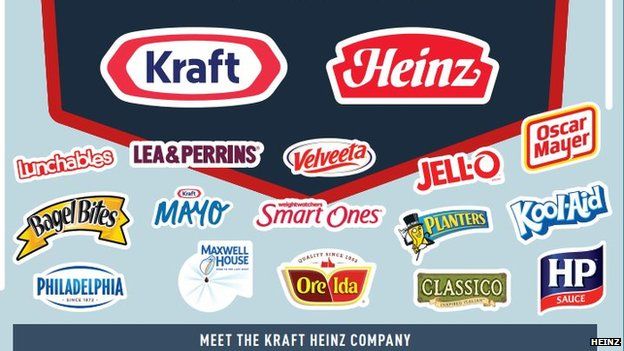 "The year 2022 will be an extremely volatile one. Nonetheless, we continue to anticipate that, on a topline basis, we will be able to maintain higher consumption than pre-pandemic levels "Paulo Basilio, the company's global chief financial officer, stated.
In the United States, Kraft said robust demand was outstripping its present capacity to supply for several categories, and it expected the same in the upcoming holiday quarter.
The creator of Philadelphia Cream Cheese expects full-year organic sales to be flat, down from a low-single-digit percentage fall previously projected.
Kraft forecasts adjusted profits before interest, taxes, depreciation, and amortization (EBITDA) to be over $6.2 billion for the full year, up from its earlier forecast of at least $6.1 billion.
The company's net sales for the third quarter ended September 25 dipped 1.8% to $6.32 billion, although they were above analysts' expectations of $6.05 billion.
Kraft made 65 cents per share excluding adjustments, which was also higher than the 58 cents expected by analysts.