Britain's services industry picked up faster than predicted last month following a significant hit from the Omicron wave of COVID-19 cases, but record price increases are likely to worry the Bank of England, which is set to boost interest rates later on Thursday.
The IHS Markit/CIPS Purchasing Manager's Index (PMI) increased to 54.1 in January, up from a 10-month low of 53.6 in December, contrary to a previous flash estimate based on data from the second half of January, which showed the index down at 53.3.
"Demand has begun to recover from the impact of Omicron restrictions, and most businesses predict just a temporary slowdown from cancelled bookings and employee absences at the turn of the year," said Tim Moore, IHS Markit economics director.
The broader composite PMI increased to 54.2 from 53.6 in January.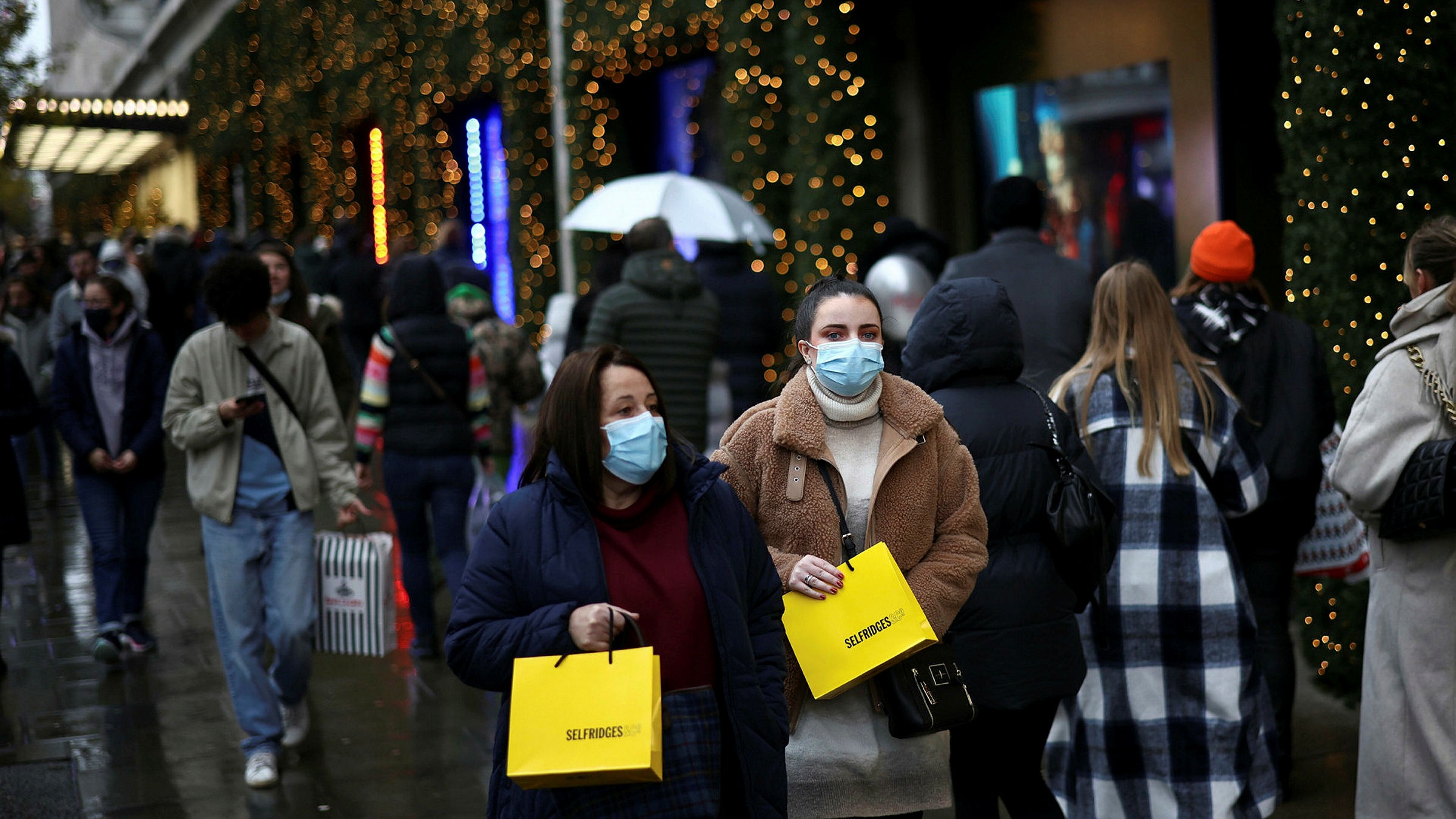 Readings above 50 indicate that the majority of businesses reported growth, while many economists believe the UK economy as a whole shrank marginally in December and January due to reduced socialising and staff absence induced by COVID.
The PMI, however, indicated that businesses were optimistic about 2022.
"Growth forecasts for the next 12 months increased in January and are now at their highest since last spring, with staff recruitment difficulties frequently being the only major source of concern," Moore said.
In January, the costs of services businesses climbed at the second-fastest rate on record, reflecting higher wages, logistics costs, higher energy costs, and more expensive raw materials, expenses which were passed on to consumers. Prices charged increased by the greatest amount since the PMI series began in July 1996.
This will add to the BoE's fear that growing consumer price inflation, which reached 5.4% in December, will be slow to fall even once immediate causes such as energy costs stop rising.