Walt Disney announced on Monday that for a limited time, it will offer a month of Disney+ for $1.99, in an effort to combat a slowdown in paid user growth at its streaming service.
The promotion will start on Nov. 8 and last for a week, through Nov. 14, for new and qualified returning members in the United States and a few other countries, according to Disney.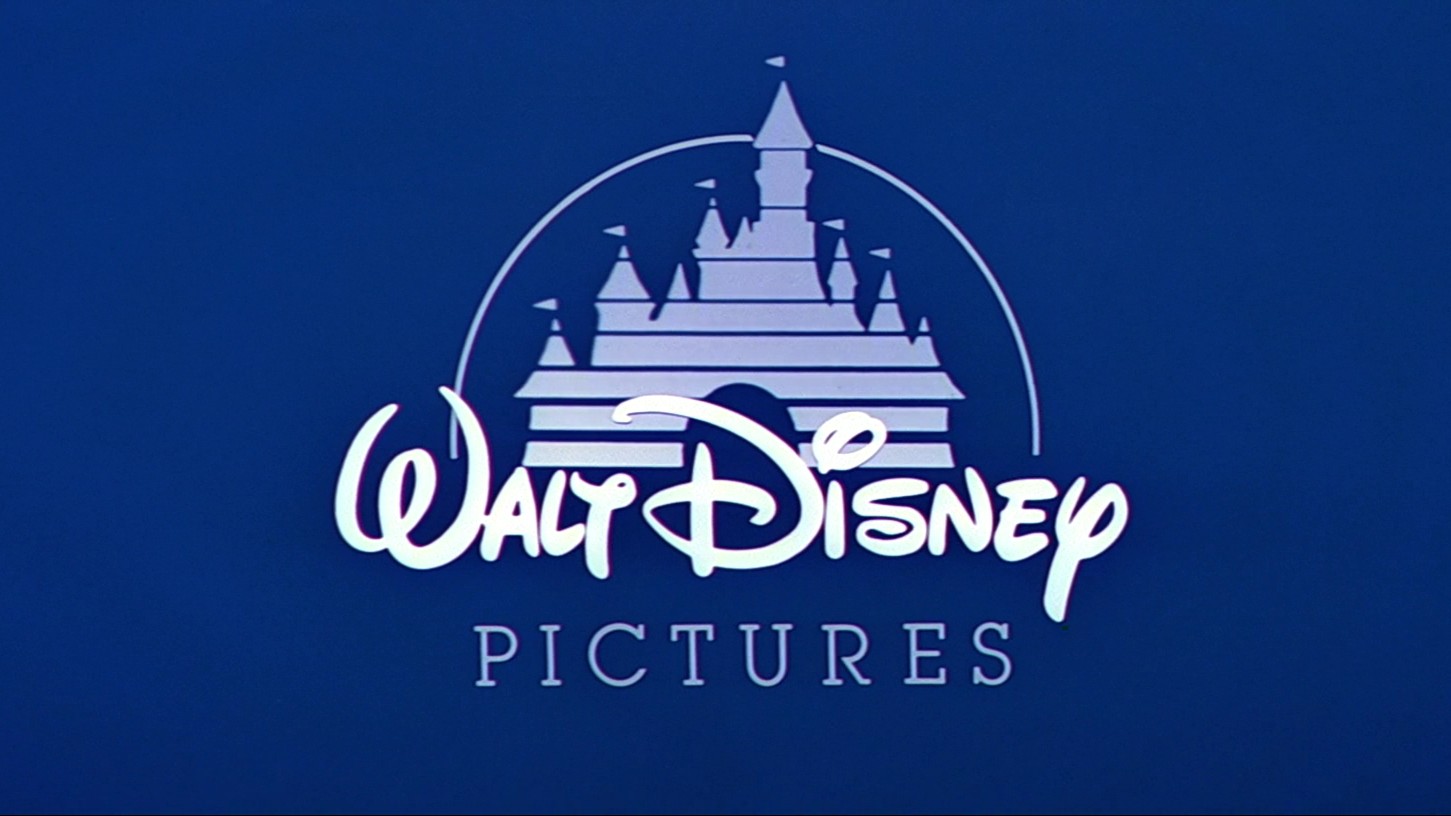 Disney+, which costs $7.99 a month in the US, recently hinted at a slowing in subscriber growth, prompting a rare Wall Street downgrade.
During the COVID-19 pandemic, Disney+, which holds the "Star Wars" and "Avengers" properties in its portfolio, gained more new subscribers as theatre closures caused more individuals to turn to digital streaming to satisfy their entertainment requirements.
Disney said it would provide various benefits, including early access into its theme parks, as part of the promotions honoring the two-year anniversary of the debut of Disney+.
On Wednesday, Disney will release its fourth-quarter earnings.