To help combat rising COVID-19 infections, the governors of Tokyo and surrounding prefectures agreed on Monday to request more measures from the central government, including reduced opening hours for bars and restaurants.
After new infections surpassed 25,000 nationwide in the last two days, the highly infectious Omicron variant is causing a resurgence in coronavirus cases, which are hovering around record levels.
The occupancy rate of hospital beds for COVID-19 patients was expected to have reached 20% on Monday, a significant threshold for requesting extra steps, Tokyo Governor Yuriko Koike said.
The government is considering measures that will affect nine prefectures in addition to Tokyo. After it appeared that base outbreaks of Omicron had spread into surrounding communities, restrictions were imposed this month in three regions hosting US military sites.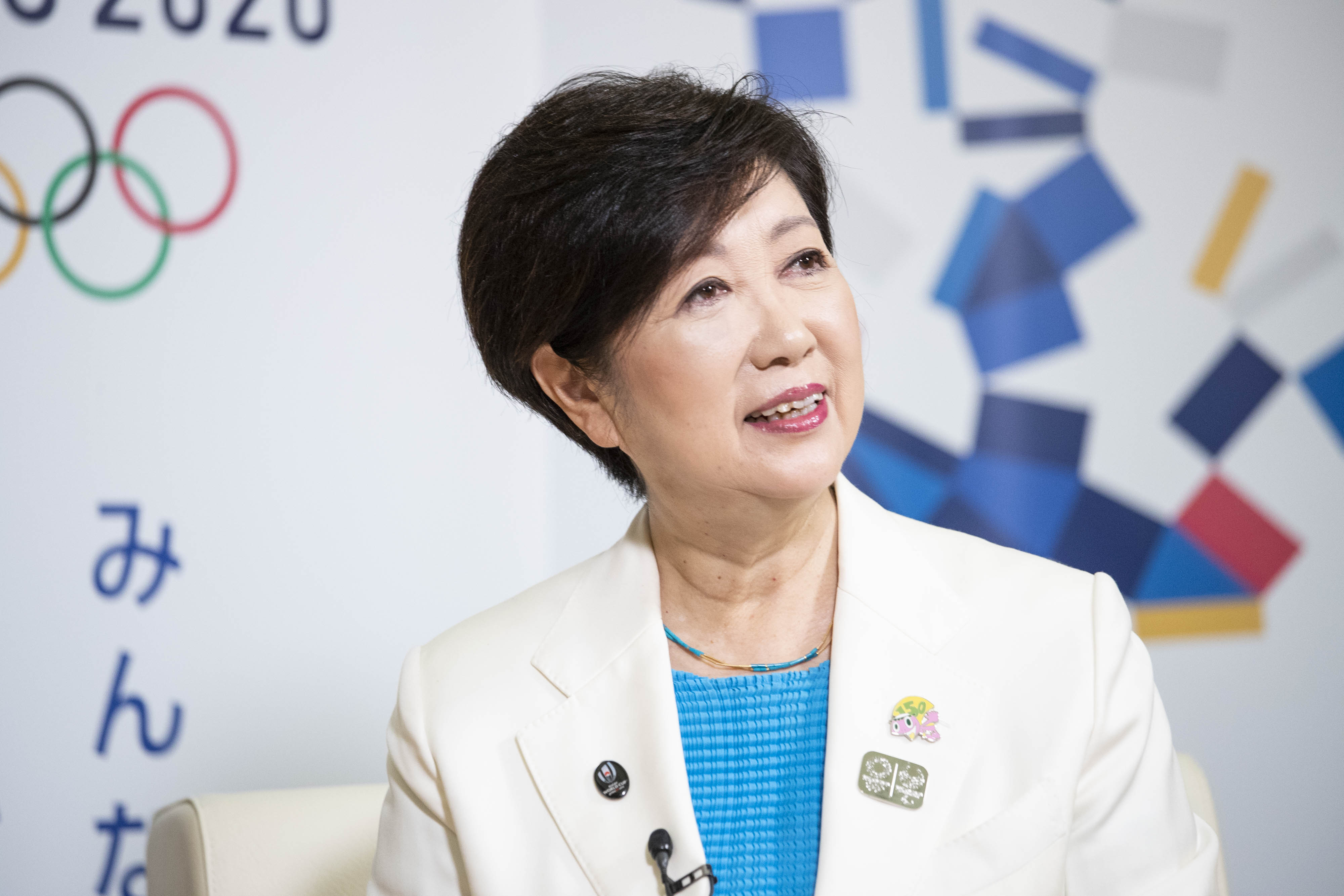 However, according to public health expert Kenji Shibuya, the effectiveness of emergency announcements in changing people's behaviour has weakened as a result of Japan's repeated use of the measure during the pandemic.
"Omicron is a very significant test case for any community," said Shibuya, who coordinates vaccine efforts in northern Japan, adding that officials have to figure out how to handle the disease while keeping socioeconomic activities going.
Shibuya noted that the most important priority today is to speed up booster shots, testing, and distribution of oral treatments to prevent Omicron infections from overwhelming hospitals. At the end of September, various levels of emergency measures imposed across Japan last year were lifted.
When the number of hospital beds in Tokyo reaches half, a complete declaration of emergency will be sought, Koike said. Out of a total of around 128,000 beds in the region, the capital has set aside about 6,900 for coronavirus treatment.