Toyota Motor announced that by 2035, all new vehicles sold in Western Europe would be zero-emission versions, as the world's largest manufacturer complies with the region's stricter emission regulations.
Toyota announced in a press release on Thursday that by 2030, at least half of its model mix, including electric vehicles (EVs) and hydrogen fuel cell automobiles, will be zero-emission.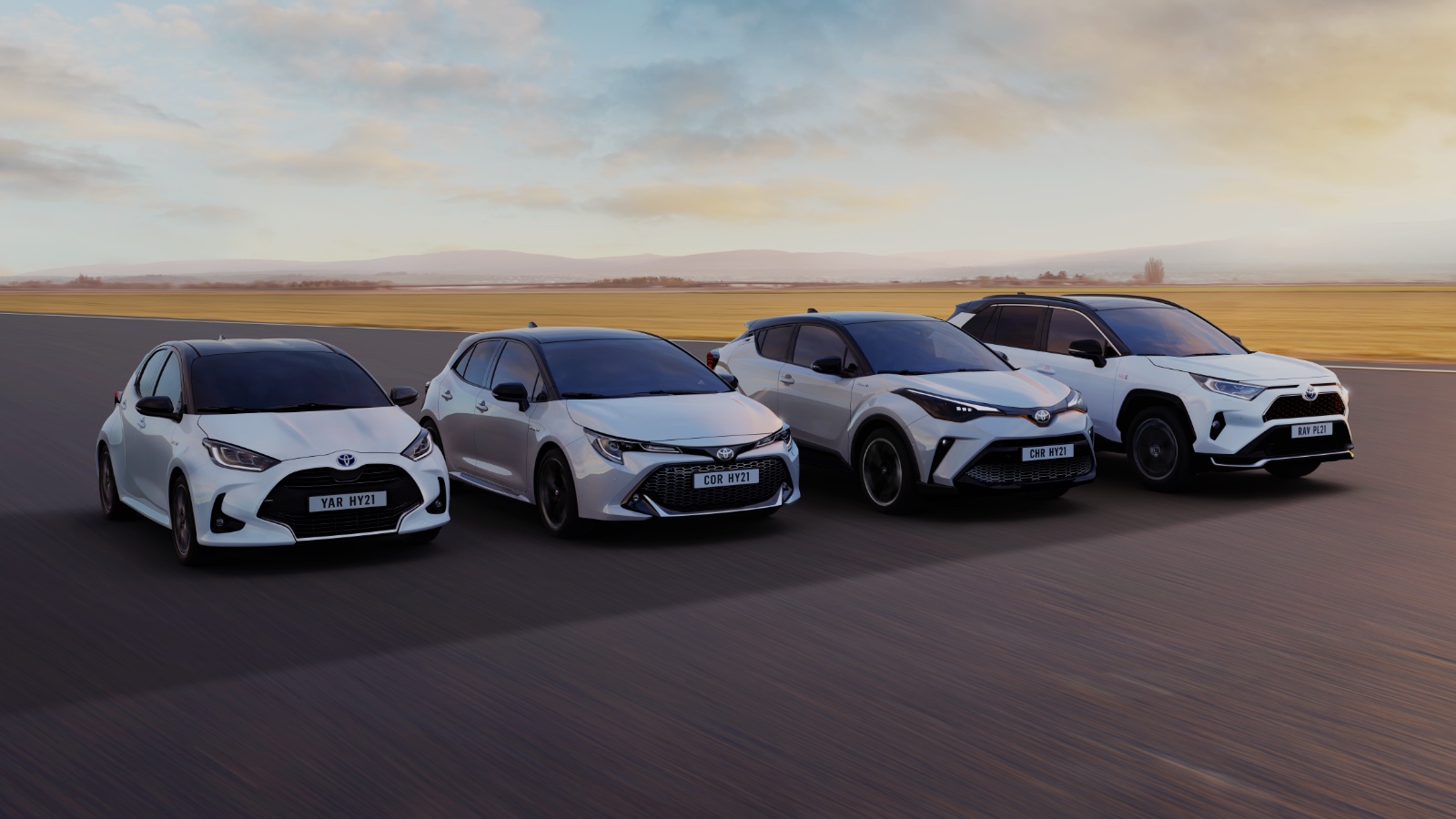 Toyota, like other automakers, is producing a flood of electric vehicles in order to comply with stricter emissions laws in major areas like Western Europe.
However, unlike some other automakers, it has not committed to completely abandoning gasoline automobiles, claiming that some areas are not yet ready for the transition to EVs or other alternative propulsion technologies.
Toyota predicted that sales of electrified vehicles, including EVs and hybrid automobiles, will increase to roughly 1.3 million units in 2022, up from 1.07 million this year.