Toyota Motor announced on Wednesday that it plans to produce 800,000 automobiles in January, a monthly record, as it speeds up production to make up for lost output due to parts shortages.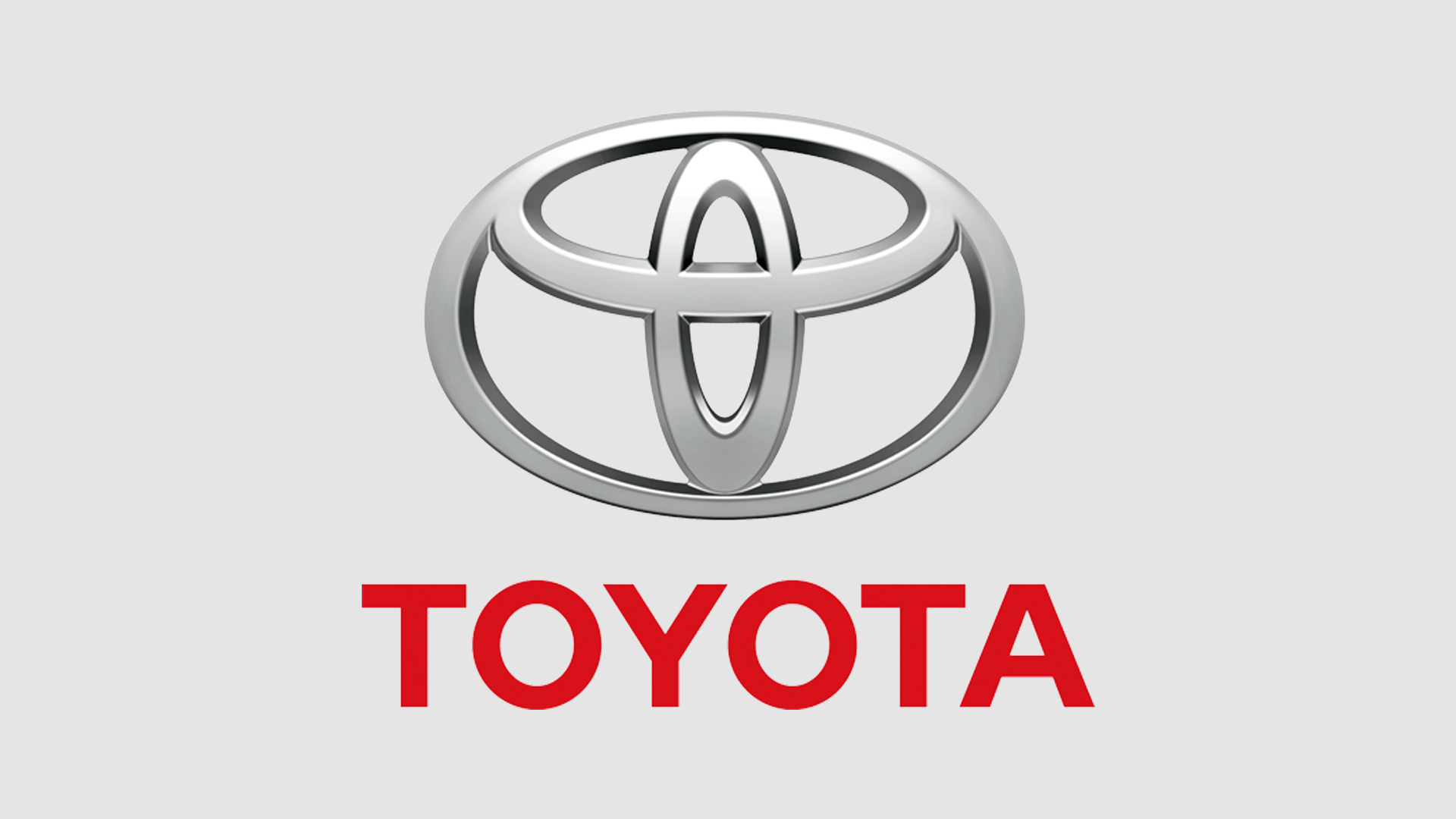 In a press release, the business stated, "We will continue to maintain our production forecast of the 9 million unit level"
The January production schedule indicates an increase of 60,000 automobiles over the previous year.
A scarcity of parts provided by COVID-19 struck plants in Malaysia and Vietnam, affecting the world's largest automaker by volume.
The company announced this week that shortages have forced it to cease partial manufacture in Japan in December, resulting in a loss of 14,000 vehicles for the month.