Toyota ADRs fell 0.3 % in premarket trading on Tuesday as the world's largest carmaker warned that a shortage of semiconductors could cause it to miss its annual production target of 9 million vehicles.
The corporation bemoaned the fact that it didn't have enough chips to increase production in time to make up for last year's pandemic-related shortfall.
"It will be quite difficult to reach the 9 million milestones," said Kazunari Kamakura, a Toyota executive, at an online briefing, according to a major newswire.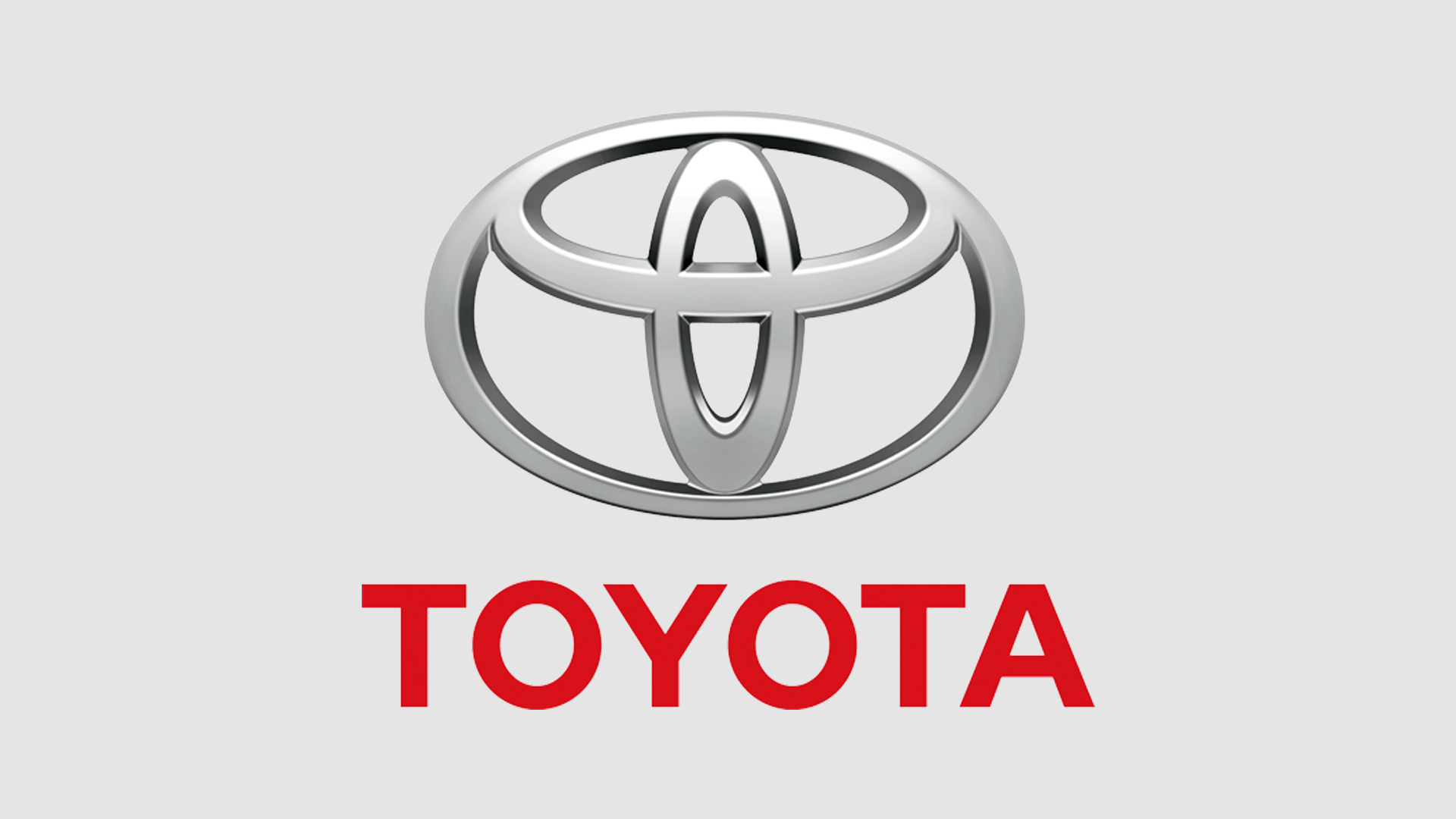 Toyota would have to construct 1 million vehicles in March to reach its annual target, which was set in September. Toyota announced that it will produce 700,000 automobiles worldwide in February, up from 600,000 last year but 150,000 fewer than it had expected.
Last year, bottlenecks caused by a scarcity of semiconductors forced Toyota and Volkswagen to halt production for weeks at a time. The dilemma was exacerbated by the epidemic, as cars competed with producers of mobile phones, laptops, and other electronic devices for scarce processors. Factories were closed and ships were stranded in ports. Air travel was also constrained.
Since then, chipmakers have pledged billions of dollars to enhance capacity. However, building new factories takes time, especially when demand is at an all-time high.