On Monday, traders boosted their bets on the Bank of England tightening, even more, heightening fears that a fast pace of rate rises could harm growth.
Money markets shifted their expectations ahead after BoE Governor Andrew Bailey stated on Sunday that the central bank will "have to act" to combat inflationary forces, warning that increased energy costs will prolong price pressures.
Traders now expect a 40 basis point tightening this year to bring the key rate down to 0.5%, up from roughly 20 basis points last week. They also expect more rate hikes next year, with borrowing prices reaching 1.25% in November 2022.
Traders saw Bailey's remarks as an additional indication that the Fed is setting the framework for a tightening cycle. Higher energy costs, supply chain disruptions, and rising salaries in some industries have cast doubt on the BoE's initial prediction that much of the price increase will be temporary.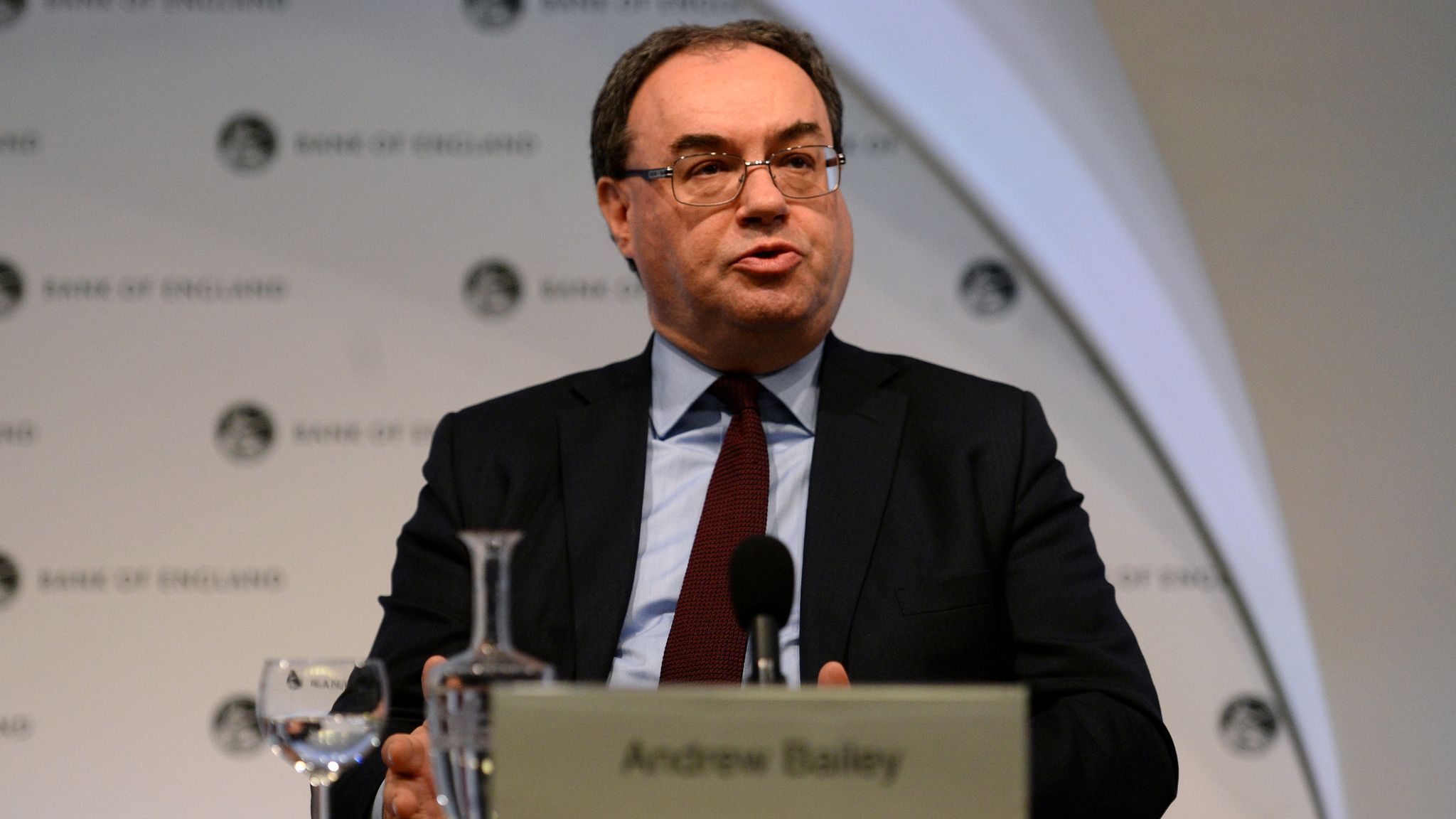 "We're already well past the point where hike bets are self-defeating," said Antoine Bouvet, head of European rates strategy at ING Groep NV. "If that's really what the BoE does, everyone will be screaming 'policy error' and rightly so," Bouvet said, noting market pricing for the key rate in 2022.
This year's rate hikes might come in two installments, with a 15-basis-point boost in November followed by a quarter-percentage-point lift in December.
Additional headlines came out this morning showing that according to JPMorgan the BoE is expected to raise interest rates by 15 basis points in November as well as raising rates by 25 BPS in both February & August.