Turkish exporters have told the Central Bank that they may find it difficult to meet a new requirement that they sell 25% of their hard currency revenues to the bank and that they may be exposed to lira volatility, according to three exporters.
In an online meeting with Central Bank governor Sahap Kavcioglu on Wednesday, they said they expressed their concerns about the regulation, which was announced this week to help authorities support the lira and replenish the bank's depleted reserves.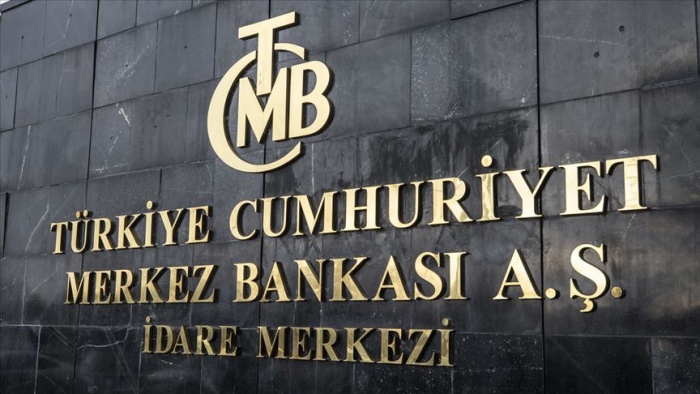 According to exporters, Kavcioglu assured them that the lira, which had lost 44% of its value last year and has fluctuated wildly in recent weeks, would now stabilize and that they should not be concerned.
Exporters can also expect new credit lines from the central bank and the state-controlled export bank Eximbank, according to Kavcioglu.
The Turkish lira has been falling since September, when the Central Bank, under President Tayyip Erdogan's pressure to loosen monetary policy, implemented a series of interest rate cuts. Erdogan claims that the measures will boost exports, lending, and economic growth.
Chairman of the Textile Exporters and Employees Association, Ergin Aydin, who was not present at the meeting, said on Wednesday that textile exporters would struggle to meet the requirement to convert 25% of revenues into lira because the Turkish currency accounted for only 18% of their expenses.