Turkey's central bank raised its year-end annual inflation projection to 23.2%, up from 11.8% previously, and its chief dismissed the notion that a series of unconventional interest rate decreases caused inflation to skyrocket and the lira to plummet.
When asked about the bank's independence, Governor Sahap Kavcioglu, who has been urged by President Tayyip Erdogan to cut rates, said the bank sets policy based on data.
Since September, the central bank has lowered its policy rate by 500 basis points to 14%, sparking a full-fledged crisis last month in which the lira reached a record 18.4 versus the dollar before swiftly rebounding.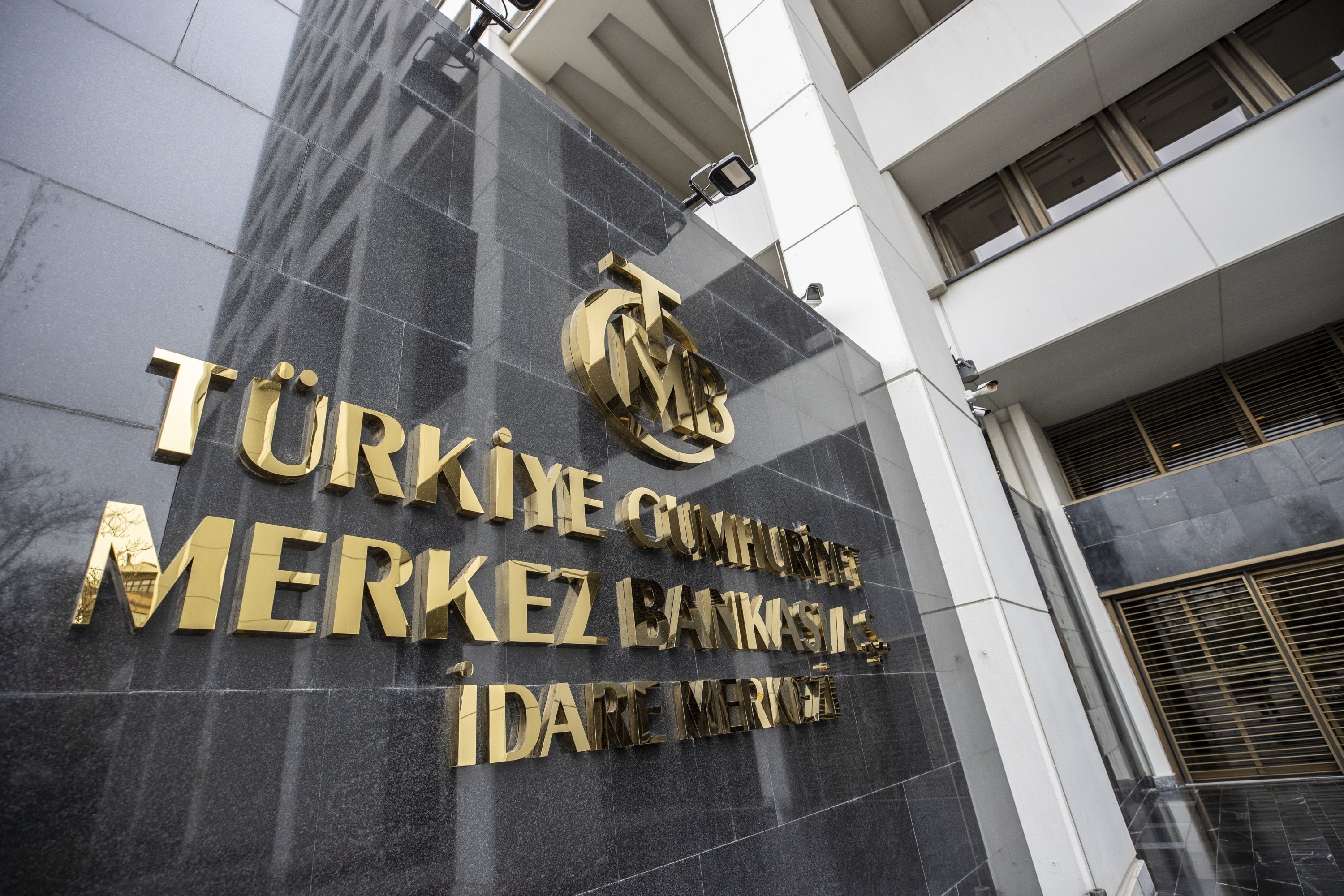 Inflation rose to 36% last month as a result of exchange-rate volatility, and most analysts project it to rise to 50% in the coming months before falling to around 27% by the end of the year.
However, the central bank, which has repeatedly undershot actual inflation in recent years, said inflation was on the decline and forecasted a mid-point of 23.2% for the consumer price index at the end of 2022.
It also predicts 8.2% inflation by the end of 2023, followed by a return to its official objective of 5% a year later.
The lira's depreciation "had nothing to do with the rate decreases" and would have occurred anyway, according to Kavcioglu, who was nominated by Erdogan in March of last year.
He added that rate cuts were not the sole cause of rising inflation. "We took care of the exchange rate, and with these policies, God willing, we will take care of inflation as well."