Turkey's central bank said in a policy framework report released on Wednesday that it will monitor risks related to the foreign exchange market and do what is necessary to ensure its smooth running. 
"To ensure that the FX market runs efficiently, the bank will closely monitor exchange rate movements and related risk factors, and will continue to take the required actions and utilise appropriate instruments," it stated in its 2022 annual policy report.
"We will continue to supply banks with FX currency liquidity at one-week and one-month maturities through the central bank FX deposit market, with a total maximum of around $50 billion."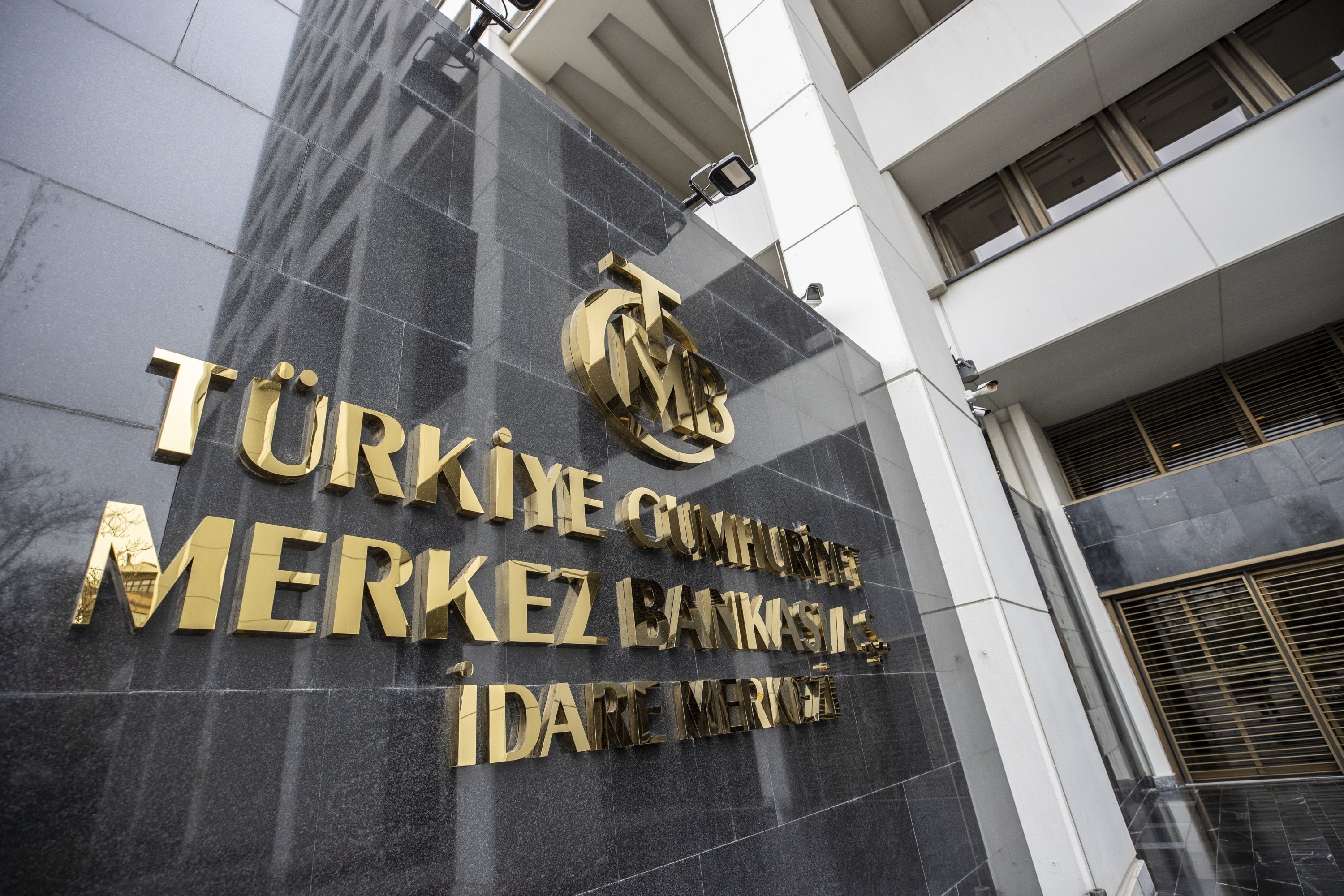 "According to market conditions, a requisite portion of the FX demand of the state-owned enterprises will be met directly by the central bank and finance ministry," it added.
The bank will use reserve requirements to enhance its pursuit of pricing and financial stability objectives, it said, adding that talks with other central banks to sign swap agreements would continue.
The central bank also announced that it will formulate its monetary policy next year with the goal of progressively lowering inflation to its medium-term target of 5%, from a current level of above 20%.
The bank also stated in its monetary and exchange rate policy paper for 2022 that it will continue to build up reserves next year if market conditions are fitting. As the lira's value has fallen in recent years, the bank's reserves have been rapidly reduced.