Turkey is determined to maintain its interest-rate-cutting policy, and "manipulative attacks" on the lira, which has fallen to all-time lows this week, will have no long-term damage, Deputy Finance Minister Nureddin Nebati said.
The lira hit a record low of 13.45 against the dollar on Tuesday, spurred by President Tayyip Erdogan's defence of the central bank's decision to cut the policy rate to 15%, despite near 20% inflation.
"Rather than a narrow perspective based just on the exchange rate, we need to evaluate Turkey's economy from a larger window," Nebati said. "In the current market conditions, keeping the policy rate below inflation is not a problem."
Nebati went on to say that the easing would provide the economy with a boost, increasing jobs and exports while tackling the current account deficit. He stated that revenue generated by the low-rate policy would be used to fund key imports such as energy and raw materials.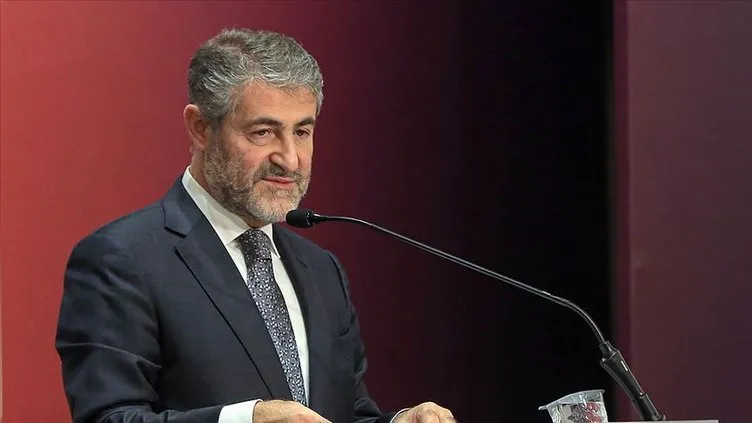 "The manipulative attacks on the Turkish Lira as a result of our low interest rate strategy will not significantly damage our economy," he stated. "Although the latest exchange rate attack caused instability in the real sector, our economy maintains all of its strength," he said.
Many Turks, who are already dealing with high inflation, are concerned that prices would continue to climb. Several others said the lira's rapid depreciation was upending their household budgets and future plans.
Despite rising criticism, officials said that Erdogan had ignored calls to reverse policies, even from within his own government. Instead, he has defended the policy and vowed to win an "economic battle of independence."
According to Nebati, Turkey will benefit from the rate-cutting policy in the post-pandemic era because of "attractive investment opportunities" such as a developing technology industry, qualified labour, modern logistics infrastructure, and a young population.