UBS upgraded its rating on Chinese equities from underweight to overweight, citing the fact that tougher economic regulation has already been factored in, and company earnings and valuations are expected to improve.
After maintaining a pessimistic outlook for about a year and a half, strategists Niall MacLeod, Karen Hizon, and Jiamin Shen reversed course as China's economy recovered from its Covid-induced trough before slowing again.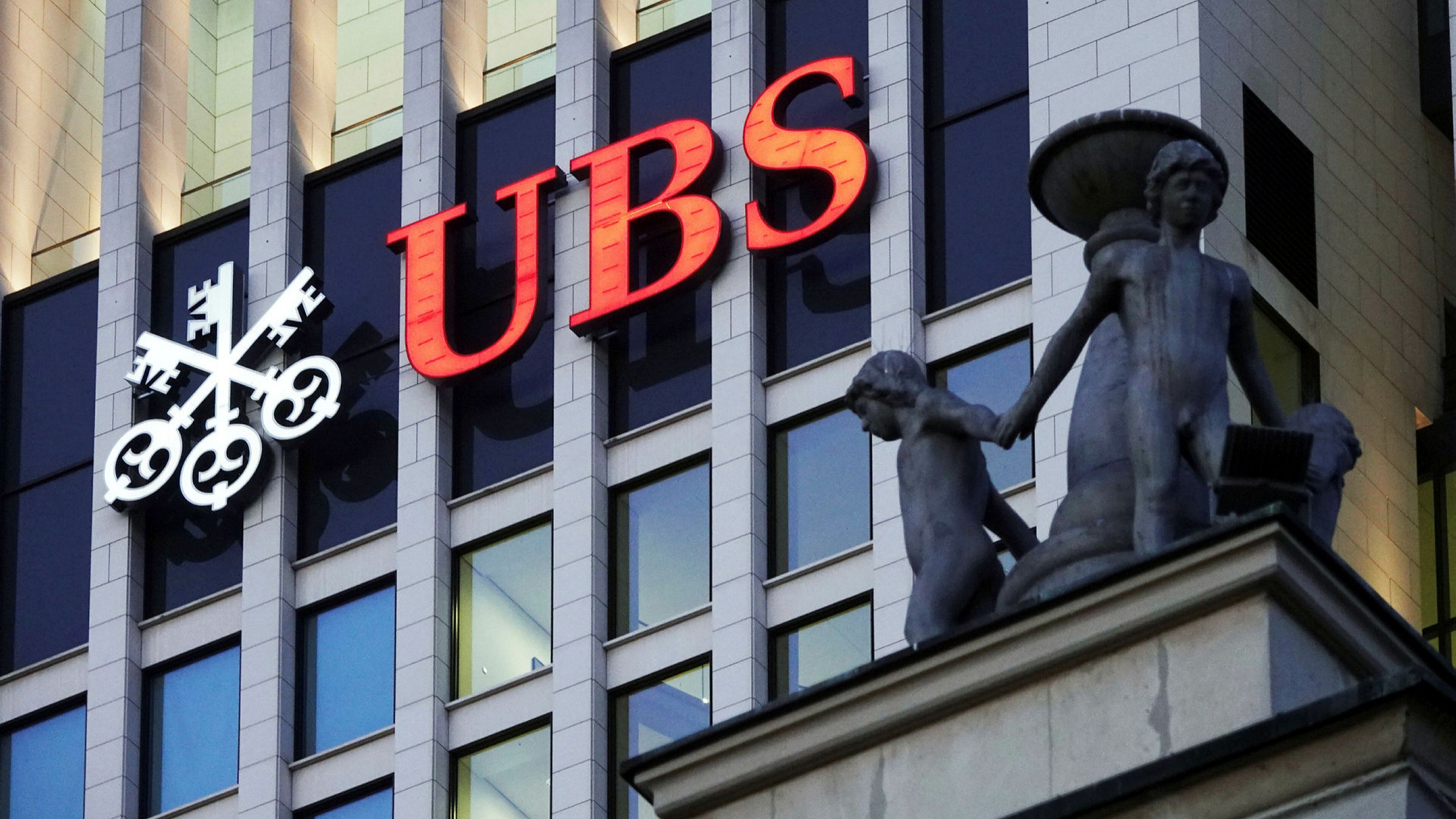 They stated that the country's economic "policy is already at its tightest point" and that earnings should rebound next year as cyclical upgrades in the rest of the region fade and weak earnings in Chinese internet stocks diminish.
The shift in perspective comes after Hong Kong's Hang Seng benchmark became one of the worst-performing major equity indices this year, and after Beijing's regulatory crackdown removed more than $1 trillion from the market value of Chinese stocks listed internationally at one point.
Investors believe the worst of the regulatory onslaught is past, and several stock indices have seen bullish technical patterns, so sentiment has improved significantly in recent weeks.
UBS downgraded Australian equities to underweight and Japan and Korea to neutral, citing a peak in some cyclical data points and valuations. It prefers Southeast Asian stocks to most other Asian markets, stating that it is "sanguine about Asean's ability to withstand higher yields."