On Friday, Britain and the European Union said they will step up talks to tackle post-Brexit trade issues, with British foreign minister Liz Truss saying a deal might be reached.
Truss said she wants to make progress on resolving problems with the implementation of the regulations governing trade between Britain, its province Northern Ireland, and EU-member Ireland after hosting European Commission Vice-President Maros Sefcovic for "good talks" at her country estate.
"What I'm looking for is a negotiated solution, and I believe there is a deal to be done. Over the last day, we've had some constructive conversations" Truss said.
Officials from both sides will meet next week for more in-depth discussions before Truss and Sefcovic meet again on January 24. 
Sefcovic said, "now is the time to start taking problems off the table."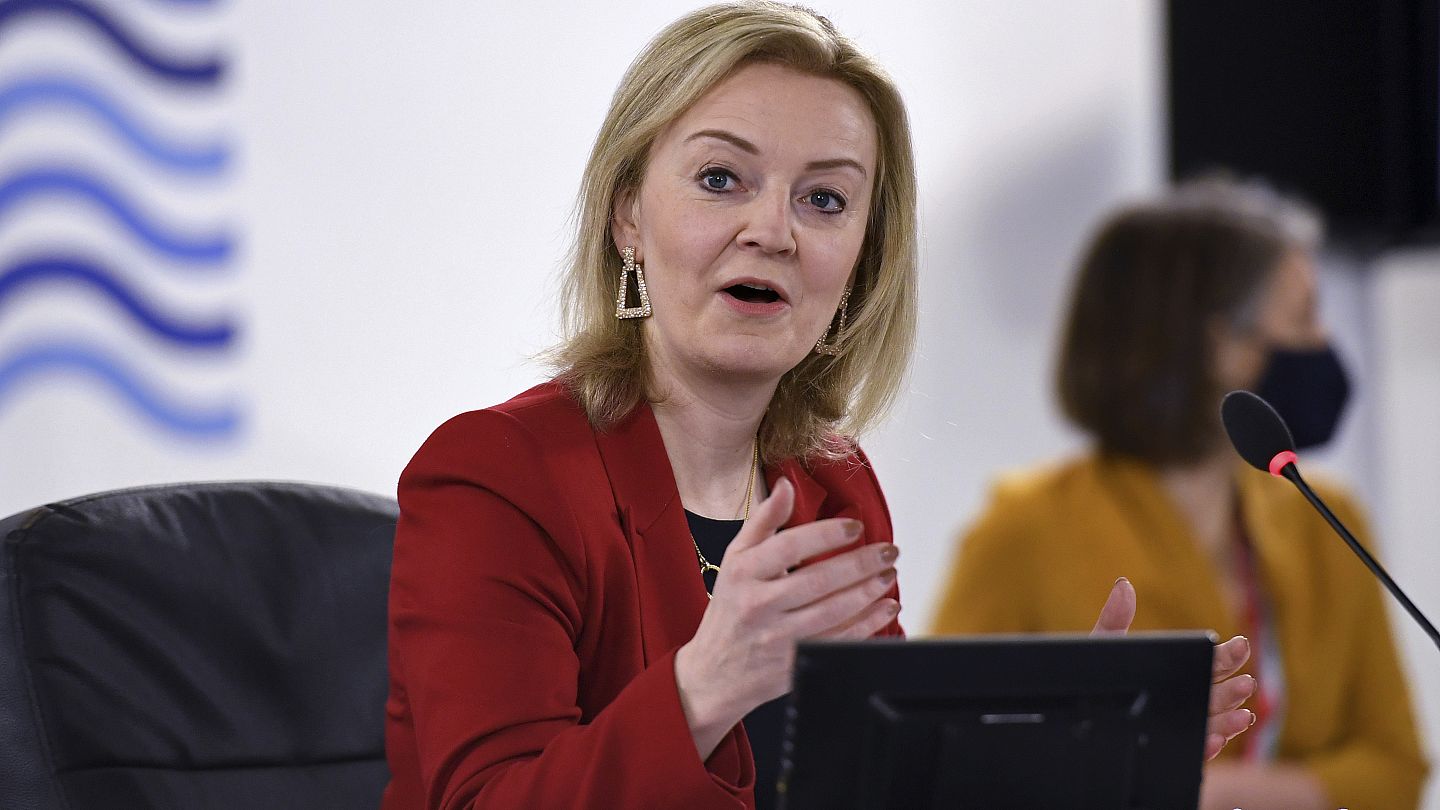 Truss took over the long-running talks to resolve disagreements over how to implement post-Brexit trade regulations for Northern Ireland, which the UK agreed to but now claims is unworkable in practice.
To prevent politically contentious border checks between Ireland and Northern Ireland, Britain and the EU agreed that the province will effectively remain within the EU's customs union for goods, with inspections only taking place between mainland Britain and Northern Ireland.
The EU claims to have proposed solutions to reduce customs paperwork and checks on agri-food products, but Britain says it does not want a system that enables checks on goods travelling just within the UK, and it does not want the European Court of Justice to arbitrate disputes.
Britain has repeatedly threatened to activate Article 16 of the Treaty, which allows the country to take unilateral measures such as suspending customs checks on goods entering Northern Ireland.
"Clearly, if we don't make enough progress, we'll have to consider other options," Truss added. "But my ultimate objective is to make a deal that works for people."