Threats by the French to disrupt British trade and prevent its trawlers from accessing French ports are incompatible with international law, according to London, and will be met with a "appropriate and calibrated" response if carried out.
In a disagreement over access to fishing grounds after Brexit, France seized a British trawler fishing in its territorial seas without a licence and issued a warning to a second vessel.
Paris has also issued a list of measures that might take effect on November 2 unless progress is made. Britain's Environment Minister Eustice, said that the threats were "extremely disappointing."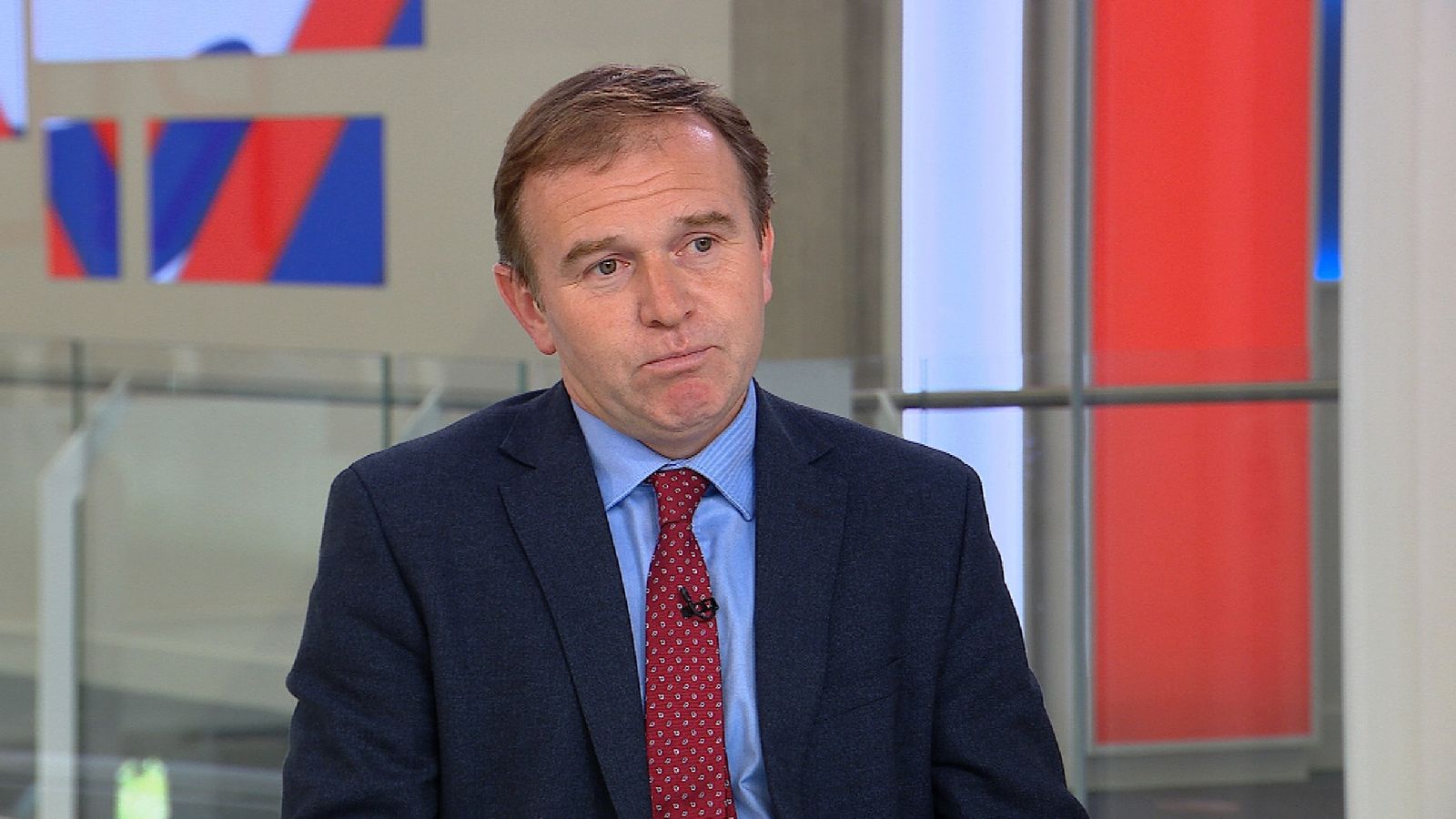 "The proposed regulations did not appear to be in accordance with the Trade and Cooperation Agreement or wider international law, and if implemented, will be addressed with an appropriate and calibrated response," Eustice said of the post-Brexit free trade agreement between the UK and the EU.
"The vessels were on a list initially issued to the EU by the Marine Management Organisation. As a result, the EU granted a licence" he said. "According to some reports, they were subsequently removed from the list. At this time, it's unclear why that was the case."
France announced retaliatory measures in response to Britain's refusal to provide its fisherman the full number of licences to operate inside British waters that France claims is warranted.
The French government announced that it will impose further customs inspections on British goods entering the country from November 2. It is also considering a second set of sanctions, and does not rule out a review of its electricity exports to the UK, which exited the EU on January 31, 2020.
According to Eustice, Britain had issued 1,673 licences to EU vessels to fish in its exclusive economic zone, with 736 of them being French vessels, and that new information on additional licences was still being considered.