The environment minister George Eustice said that "two can play at that game" after France made threats over fishing in UK waters, which he called "unacceptable".
Eustice said that the UK has granted licences to 1,700 vessels, including 750 French fishing boats, accounting for 98% of applicants.
He said that despite the UK's efforts to assist them with data, the remaining 55 vessels could not prove they had previously fished in Jersey's waters and hence could not obtain a licence under the EU's trade and cooperation agreement.
Over the row, France has detained a British scallop trawler and fined two other UK fishing vessels, as well as threatening to close French ports, conduct security checks on British vessels, tighten lorry inspections to and from the UK, tighten customs and hygiene rules, and hike tariffs.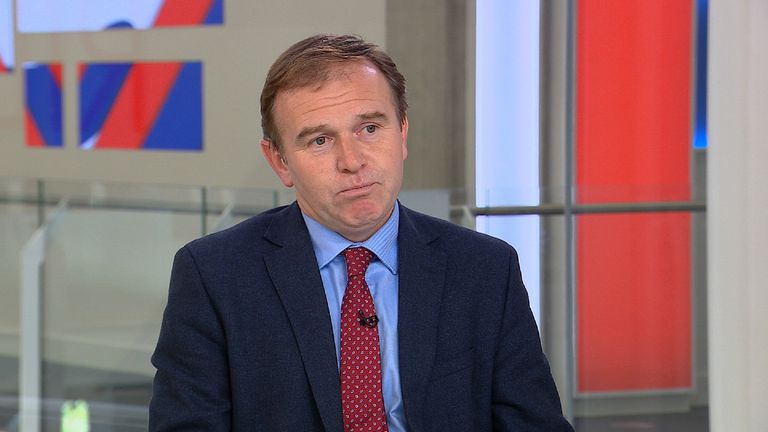 "We don't know what we'll do," Mr Eustice said. "They stated they wouldn't adopt these measures until Tuesday at the earliest, so we'll see. However, if they do implement these measures, two can play at that game, and we obviously reserve the right to respond proportionately."
Mr Eustice went on to say that France's remarks are "totally disproportionate, and unacceptable."
"The things they're considering doing, like making things tough at borders and closing ports, are a clear violation not only of our trade and cooperation agreement with them, but also of EU law and the official control regime," he said.
"It's not warranted at all; there are only a few vessels that don't qualify under the terms of the agreement. We're requesting that France try to calm down and remove these threats."
He stated that the UK will speak with the European Commission and that they must intervene to resolve the situation, but that the UK is correct.