According to sources, Britain could apply tougher COVID-19 measures, including advice to work from home, as early as Thursday to curb the spread of the Omicron variant of the coronavirus.
Sterling plummeted and investors reduced their predictions on a Bank of England interest rate hike next week as sources said that Johnson might introduce the new Plan B as soon as Wednesday, which could include COVID passports for large venues.
A source has said that the announcement of Plan B was "85% likely."
One source said new COVID rules are imminent, a form of Plan B including home working, as early as tomorrow.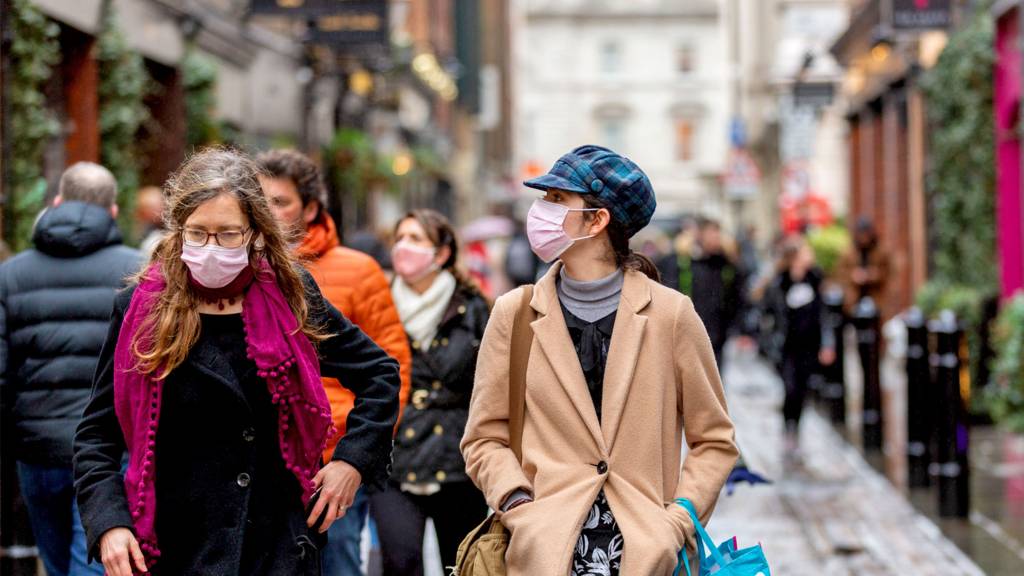 After a video leaked showing Johnson's staff laughing and joking about how to explain a party in Downing Street during a Christmas COVID lockdown last year, when such activities were banned, Johnson has faced backlash.
Tens of millions of people across the UK were prohibited from gathering with close family and friends for a traditional Christmas celebration, or even bidding farewell to dying relatives, during the time of the Downing Street event.
Keir Starmer, the leader of the opposition Labour Party, called the video an insult to those who obeyed the lockdown guidelines. "Now is the time for the prime minister to come clean and apologise," he said.
Conservative Party lawmaker Roger Gale said it would be a question of resignation if parliament had been deliberately misled. However, another Conservative lawmaker claimed that, while the mood inside the ruling party was sour, there was not enough support for a move against Johnson at this time.
COVID has claimed the lives of about 146,000 people in the UK.