Last month, British retail sales increased more than predicted, owing to Black Friday discounts, early Christmas shopping, and the absence of lockdown restrictions that forced many businesses to close a year ago, official figures showed.
According to the Office for National Statistics, retail sales increased by 1.4% in November and were 4.7% higher than a year ago. Polled economists had predicted that sales volumes will grow 0.8% MoM and be 4.2% higher than November 2020.
"In November, retail sales increased, owing to strong Black Friday and pre-Christmas purchases. Clothing stores did very well, surpassing their pre-pandemic levels for the first time" Heather Bovill, an ONS statistician, stated.
Retail sales in the UK quickly rebounded following a slump at the start of the pandemic in 2020, but have been drifting lower since a peak in April as COVID-19 restrictions were eased, giving people more spending options.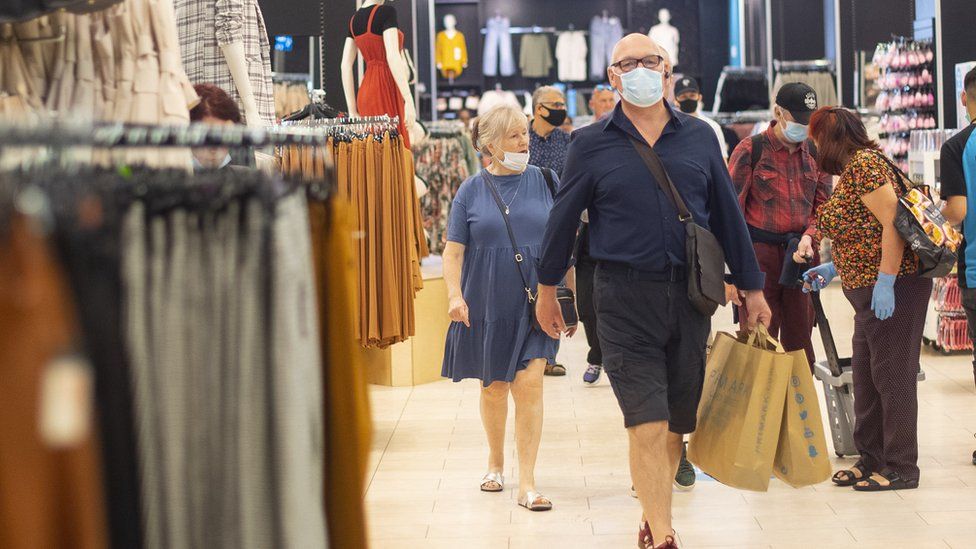 The Bank of England warned on Thursday that the spread of the Omicron variant in Britain could lead to a resurgence in demand for consumer goods, some of which are in limited supply due to supply-chain issues.
According to previously revealed data from the British Retail Consortium, retail spending increased by 5% last month as buyers took advantage of Black Friday bargains, which were often provided earlier in the month than in prior years.
People are also shopping earlier than usual for Christmas due to COVID concerns, according to trade bodies.
The pandemic prompted a significant shift toward online shopping, which has only partially reversed and accounted for 26% of last month's spending. People were less likely to go out, which hurt some sectors like fashion.