In a rapidly deteriorating standoff over post-Brexit fishing rights, Britain threatened to open trade dispute proceedings against France on Friday if Paris imposed sanctions on London.
The warning comes after France seized a British fishing boat this week, raising the stakes in a row that is part of a larger dispute between Britain and the European Union over trading arrangements, and could severely disrupt cross-Channel trade if not resolved.
This weekend, British Prime Minister Boris Johnson will meet French President Emmanuel Macron for a brief meeting in Rome, providing an opportunity to defuse tensions. According to an EU official, talks between the two parties and the European Commission will continue over the weekend.
However, Brexit minister David Frost warned Commission Vice-President Maros Sefcovic on Friday that if France follows through on its threat to impose sanctions on Britain on Tuesday, it will be in breach of a post-Brexit free trade agreement.
"Lord Frost made clear that, if these actions were implemented as planned on 2 November, they would put the European Union in breach of the Trade and Cooperation Agreement (TCA)," a British government spokesperson said.
"The Government is accordingly considering the possibility, in those circumstances, of launching dispute settlement proceedings under the TCA, and of other practical responses."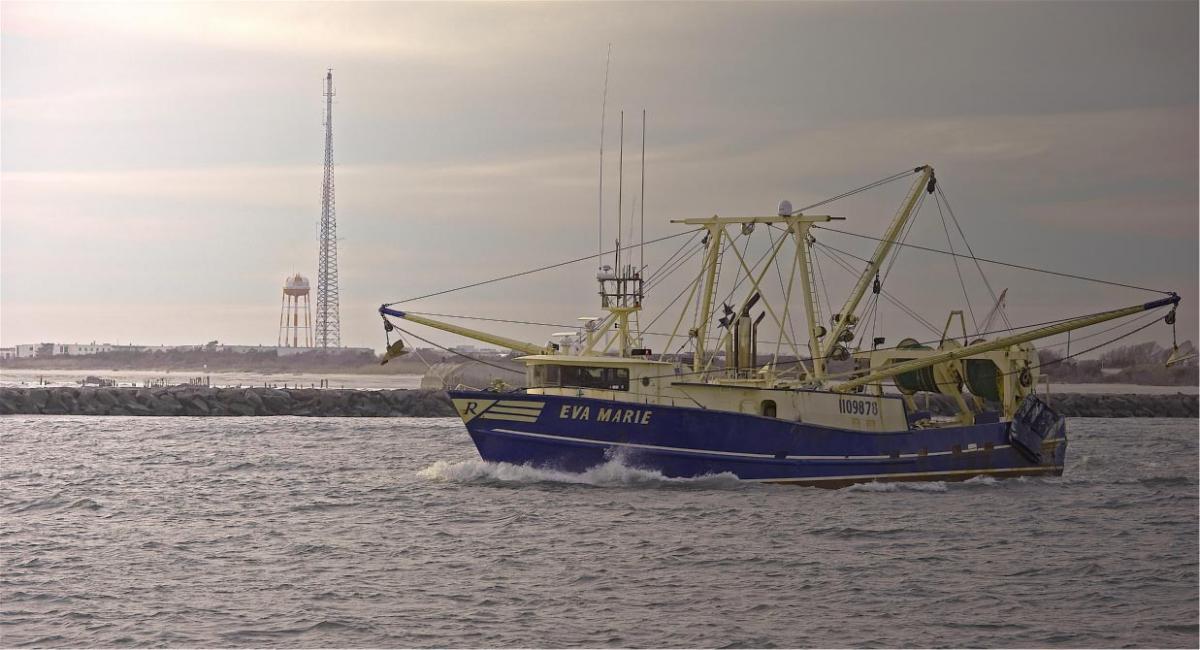 Such proceedings would almost certainly involve the formation of an arbitration panel to resolve the dispute and could result in a demand for compensation or the suspension of obligations under the free trade agreement.
France claims that Britain has refused to grant its fishermen the full number of licenses required to operate in British waters. Britain claims to be issuing licenses to vessels that can demonstrate they have previously fished in British waters.
Losing patience, Paris has stated that if talks fail, it will prohibit British fishing boats from unloading in French ports, conduct additional license checks on British vessels, tighten truck controls, and reinforce customs and hygiene controls.
It has also hinted at the possibility of raising energy tariffs in the future in the United Kingdom.