In December, British employers added a record 184,000 employees to their payrolls, indicating that the Omicron variant of coronavirus had little impact, while job openings reached a new high, potentially fuelling the Bank of England's inflation concerns.
The broader unemployment rate fell to 4.1% in the three months to the end of November, according to the Office for National Statistics.
"Today's figures show that the job market is booming, with employee numbers reaching new highs and redundancy notifications at their lowest levels since December 2006," British finance minister Rishi Sunak said.
Concerns about potential labour shortages and wage pressures in the medium term were a major factor in the Bank of England's decision to hike interest rates for the first time since the start of the pandemic.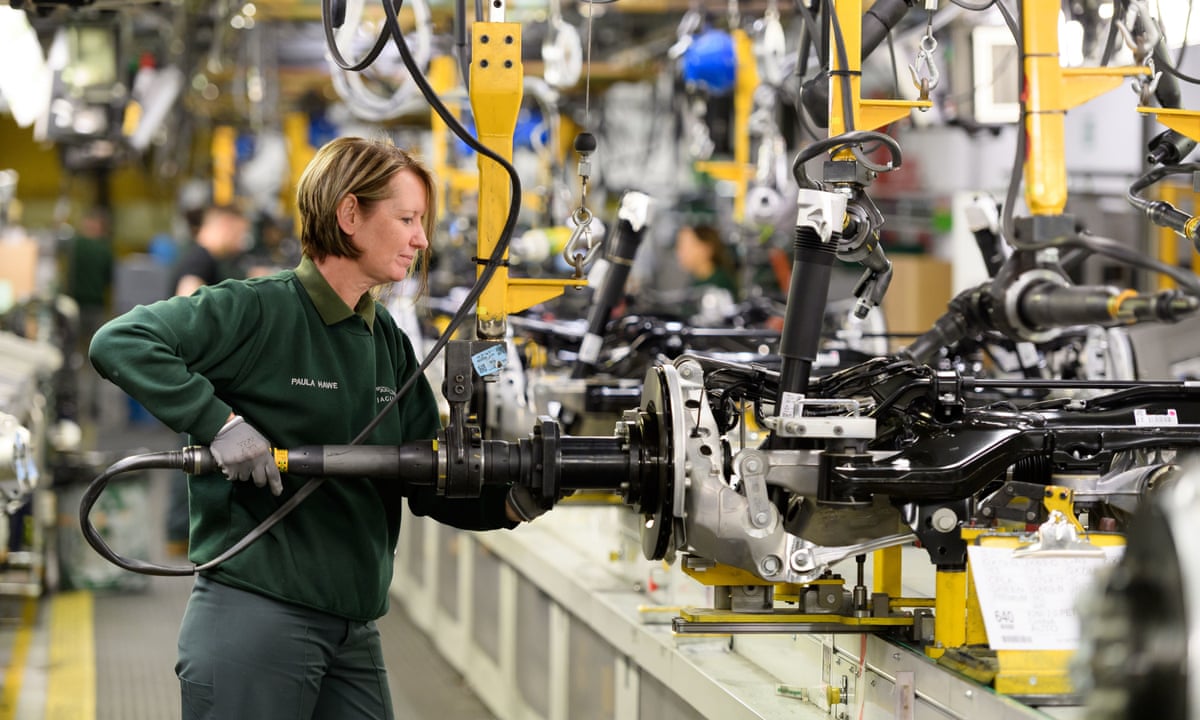 Financial markets expect an over 80% chance that the BoE will hike rates again on February 3 following its next meeting.
Despite the conclusion of a government job subsidy programme that supported over 1 million workers in September, Britain's job market performed better than the BoE projected late last year, with unemployment falling.
A recent surge of COVID-19 infections linked to the Omicron Variant of the coronavirus has resulted in significant worker absence and slashed demand in the hospitality industry. However, most economists believe the negative consequences will be short-lived.
According to Tuesday's data, average earnings in the three months leading up to November were 4.2% higher than a year ago, which was in line with economists' projections, while job vacancies in the three months leading up to December reached a new high of 1.247 million.
Temporary factors that had affected pay growth earlier in 2021 have now mostly dissipated, the ONS said.