The Omicron version of the coronavirus has killed 12 individuals in the UK, according to Britain's Deputy Prime Minister Dominic Raab, who refused to rule out imposing social restrictions before Christmas.
The UK has recorded a record number of COVID-19 cases, with officials and ministers warning that the full impact of the newest wave has yet to be seen.
Omicron was discovered last month in southern Africa and Hong Kong and has already been reported in at least 89 countries. It is known to be highly contagious, but the severity of the illness it causes is unknown.
In addition to the 12 deaths, Raab stated that 104 people were now being treated in hospitals with Omicron. Last week, officials warned that hospitalisations could reach new highs as the impacts of the recent increase spread throughout the population.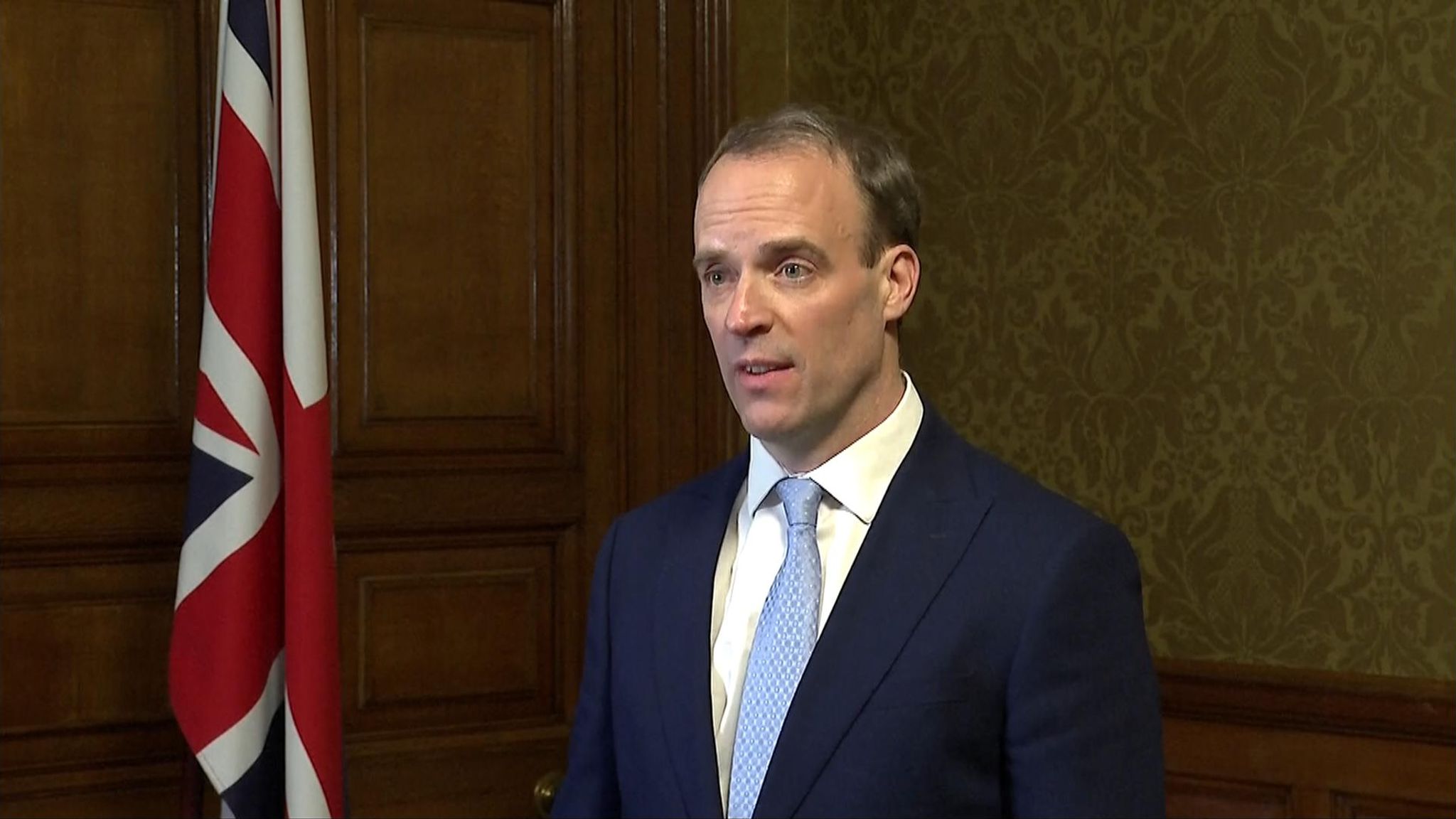 When asked if the government will implement additional restrictions before Christmas, Raab replied, "I really can't make hard and fast guarantees."
"In assessing the situation, we rely largely on real-time data, and it will take a little longer to assess this key issue of the severity of Omicron."
Any move to restrict people's ability to celebrate Christmas would come at a heavy political cost for Prime Minister Boris Johnson, whose authority has been undermined by questions about whether he and his staff violated lockdown restrictions last year.
Johnson also faced a massive rebellion in parliament last week, with lawmakers from his own party strongly opposing a tightening of COVID-19 restrictions. Johnson needed the cooperation of the main opposition Labour Party to pass the new laws, which included requiring individuals to wear masks in public places.