On Tuesday, British Deputy Prime Minister Dominic Raab said that ten people were in hospital with the Omicron variant of the coronavirus. Raab had previously stated that there were at least 250 individuals in hospital with Omicron. Later, he stated that nine persons had Omicron and were in the hospital.
When asked about the range of statistics, Raab stated, "I misheard one of the questions.  One person has died as a result of Omicron, and ten people are in hospital."
The Omicron variant, according to the UK Health Security Agency (UKHSA), is responsible for roughly 200,000 new infections per day. Mr Raab insisted that no additional restrictions will be imposed on top of the Plan B measures that will be voted on by MPs later today.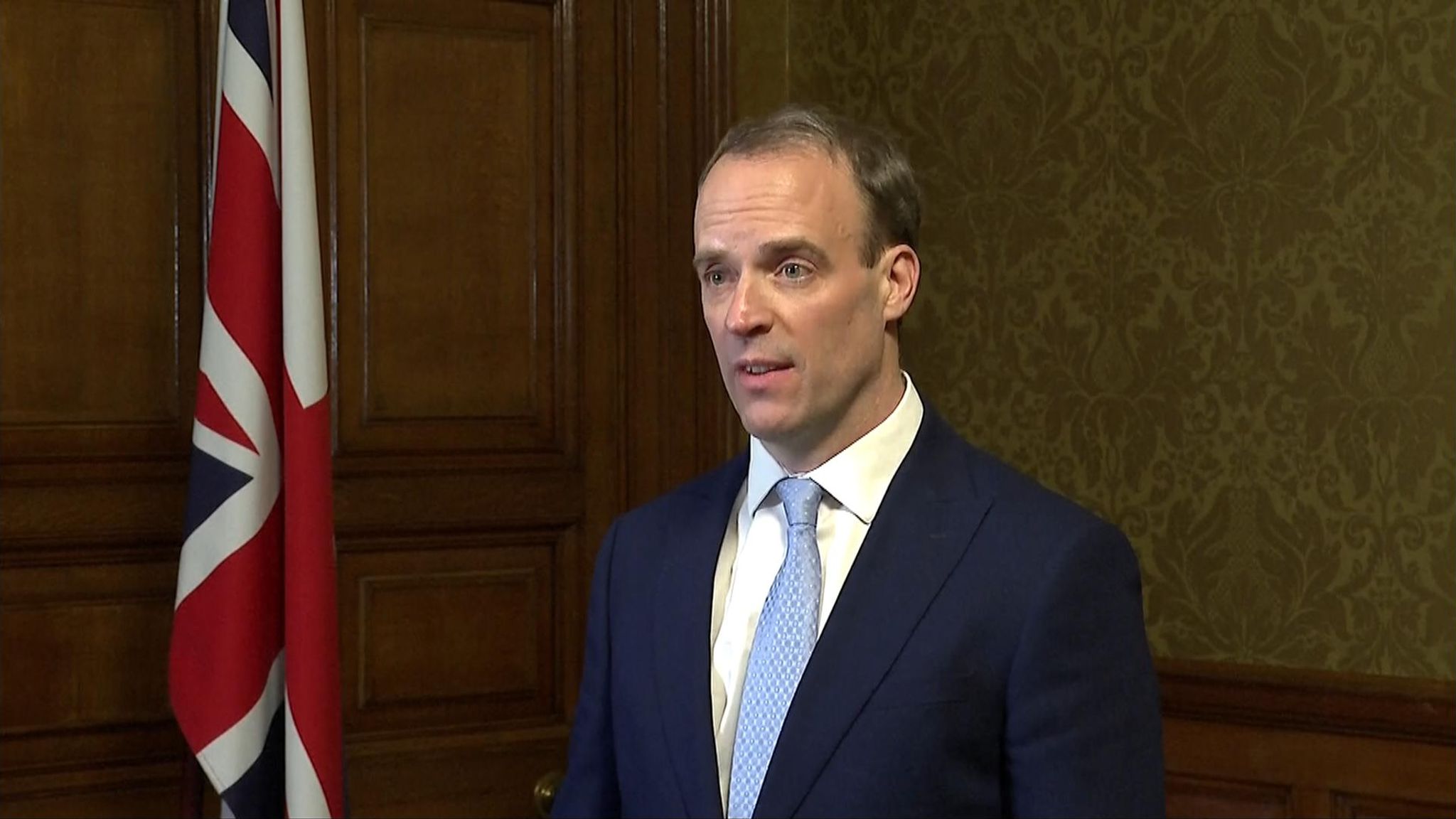 When questioned about new Covid restrictions, he answered, "we have none planned." He said that the booster programme, along with Plan B, is "where all our focus is."
When asked if we'd have to pay for a good Christmas, he said: "I believe that people will have a good time this Christmas.  We get to spend Christmas with our loved ones in a way we didn't get to last year."
"At the same time, I believe that encouraging people to get the booster vaccine is appropriate," he added. 
According to Raab, 41% of people have had their booster shots.