Prime Minister Boris Johnson said on Monday that Britain is making headway against Omicron and is considering reducing the isolation period to five days from its current seven, though he noted that the number of hospitalised COVID-19 cases was increasing.
"We're looking at it," he replied when asked about reducing the isolation period from seven to five days. He did say, though, that the government will follow science.
"We need to make sure we can see off Omicron. We've made a lot of progress combating it," Johnson stated.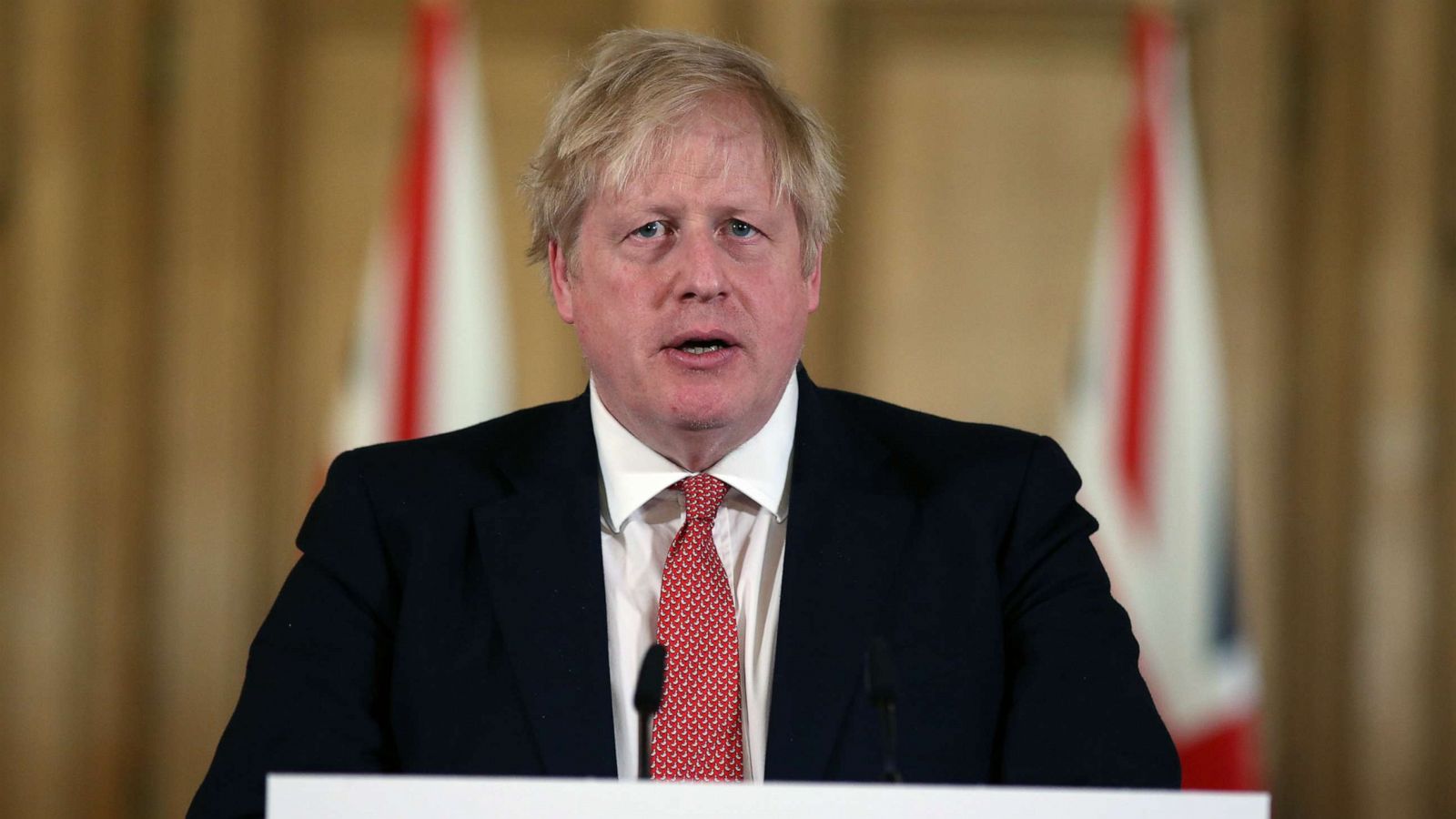 "However, there are 18,000 people with COVID who are currently in hospitals, that's a big increase, and the numbers are rising," he said, adding that perhaps 30% of those infected contracted the virus while in hospital, deeming that "unacceptable."
On Sunday, the UK reported 141,472 new cases of COVID-19, down from 146,390 cases on Saturday, and 97 new deaths, down from 313, according to official figures.
In recent weeks, the Omicron variant of COVID-19 has been linked to an increase in cases in the UK, however fatality rates have been lower than in previous waves of the disease.
During the prior week, 1.217 million people tested positive for COVID-19, up 6.6% from the week before, while there were 1,295 deaths, up 30.9% from the week before.