It was reported on Sunday that Unilever has held negotiations with banks about additional funding for a potential sweetened offer for GlaxoSmithKline's consumer products sector, citing people familiar with the situation.
a major newswire reached out to Unilever and GSK for comment, but neither company responded right away.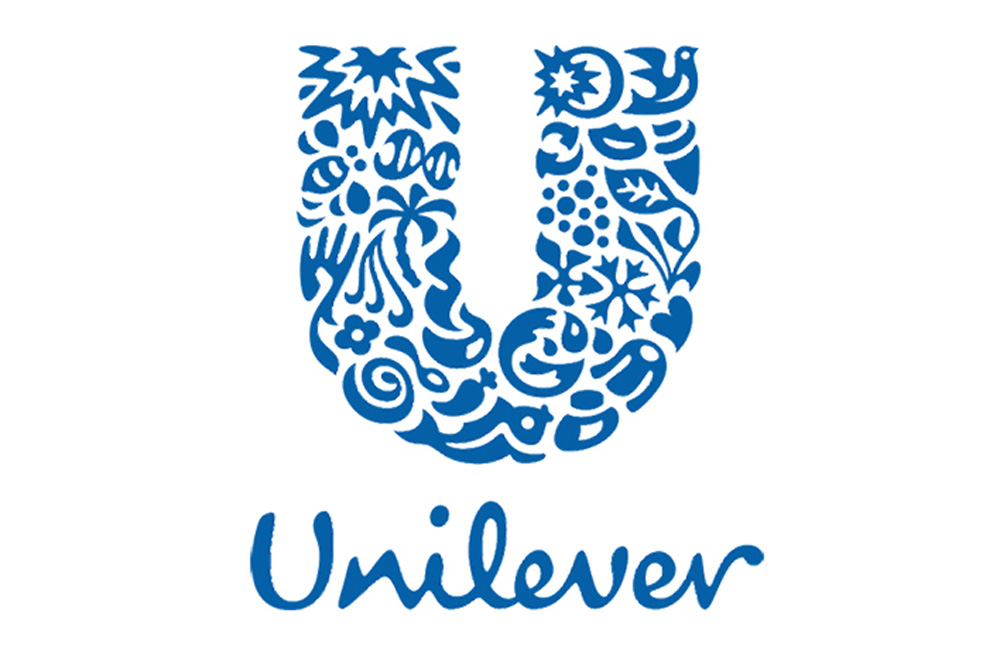 GSK announced the news a day after Unilever made a 50 billion pound ($68.37 billion) offer for its consumer goods division. Unilever had submitted three proposals to GSK, the most recent on December 20.
According to another large newswire, Unilever might eventually sell certain non-core businesses from the GSK portfolio to buyers such as private equity groups, which could help fund an acquisition.