United Parcel Service shares rose 4.5 % in premarket trading Tuesday, as robust demand and pricing increases pushed the delivery company's third-quarter sales and profit overestimates.
In addition, ahead of the holiday season, the business raised its projection for annual adjusted operating margin by around 0.3 % point to around 13 %, demonstrating that it is still able to pass on to customers the increased input prices that it had previously warned of. In the third quarter, the adjusted operating margin was 10%.
UPS and competitors such as FedEx have benefited from the pandemic, which has exacerbated an already existent trend toward e-commerce and home delivery.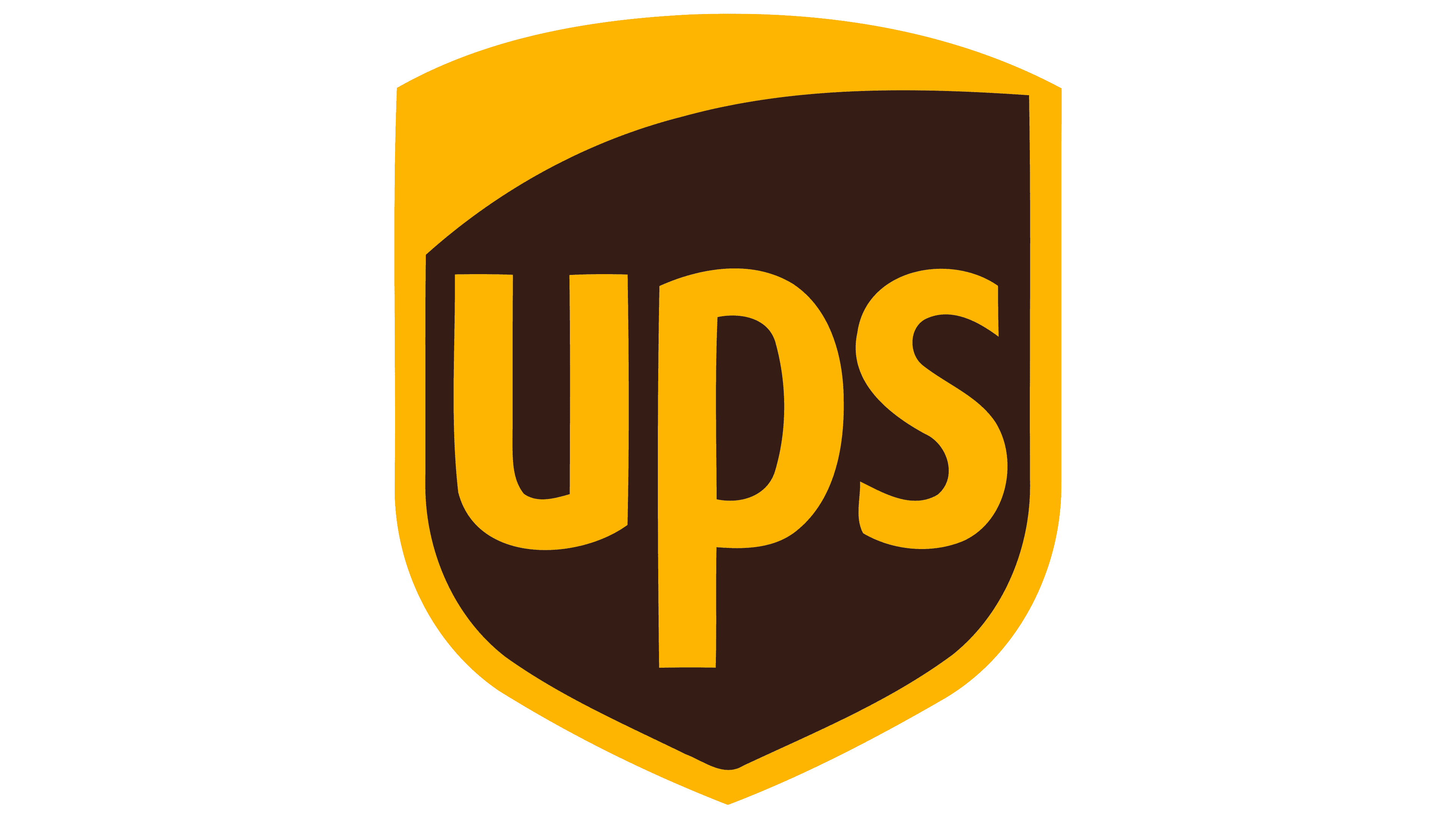 Higher labor and gasoline prices have prompted businesses of all stripes to pass those costs on to customers, improving bottom lines.
UPS's revenue from operations in the United States, its largest market, increased by more than 7% to $14.20 billion. International revenue increased by 15% to $4.72 billion.
Consolidated sales increased by more than 9% to $23.2 billion, while adjusted earnings per share increased by 19% to $2.71.