The stock of Urban Outfitters fell 12% in premarket trade on Tuesday after the company's disappointing quarterly outlook.
The company's subdued sales growth projection for the current quarter was accompanied by a warning of increasing labor and raw material expenses, as well as supply chain issues. According to the company, the impact of Covid-19 is still causing severe interruptions and cost pressures in various parts of the business.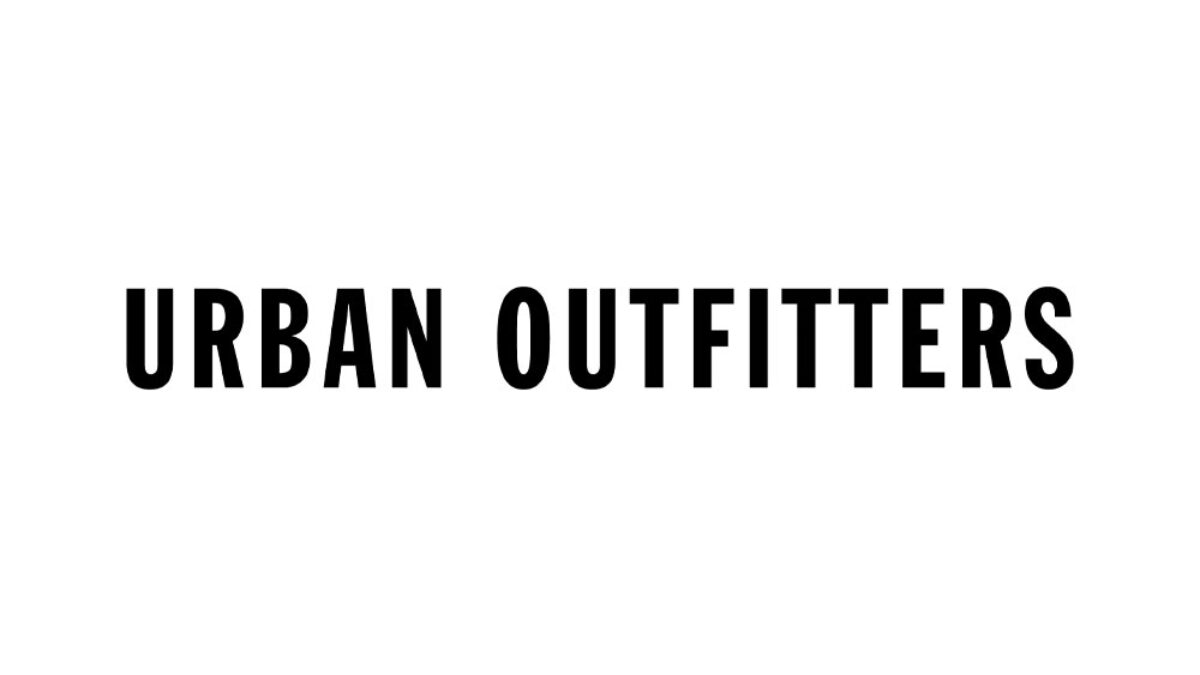 The company stated there is a delay in receiving supplies, assuaging fears that the well-publicized issues with ports and shipping containers might lead to product shortages during the holiday season. By the end of the quarter, the corporation wants to hold more stock than it did two years ago.
Sales in the retail category increased by 16 % in the third quarter, and comparable sales growth "could land in the mid-teens range," according to the business. In the second quarter, retail sales accounted for almost 92 % of the company's overall sales.
Sales in the wholesale category declined 15% from August to October, and the business predicts that this trend will continue in the current quarter. The company reduced sales of its Free People Group brand to promotional wholesale customers, resulting in lower wholesale revenues in the third quarter.
In the third quarter, total sales increased by 15% to $1.13 billion. The adjusted earnings per share came in at 89 cents, beating expectations.