The US and South Korean defence chiefs said that they would assess and update tactics to deter North Korea, while also emphasising Seoul's expanding regional role.
After talks with his South Korean counterpart, Suh Wook, US Defense Secretary Lloyd Austin stated North Korea's missile and weapons developments are becoming increasingly destabilising for regional security, but the two sides also discussed matters beyond the Korean peninsula.
For the first time, their joint statement reiterated "the necessity of maintaining peace and stability in the Taiwan Strait."
It's a touchy subject for South Korea, which has tried to strike a balance between its economic ties with China and the US' push for allies to counter Beijing's expanding power. The announcement came on the same day that South Korea's national security adviser visited China to meet with the country's top diplomat.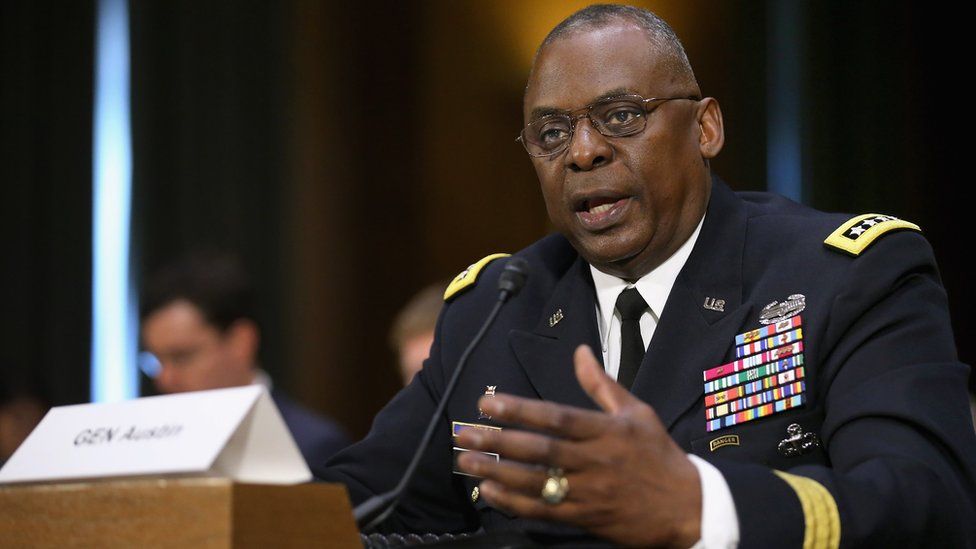 The first such yearly military meetings with South Korean officials since Biden entered office in January were held in Seoul by Austin and US Army General Mark Milley, chairman of the Joint Chiefs of Staff.
Since Biden took over from Donald Trump, who had three summits with leader Kim Jong Un, North Korea has continued to rebuff US diplomatic efforts.
The US calls on North Korea to engage in discussion, Austin said, adding that diplomacy, backed up with a credible deterrent, is the best strategy to pursue with North Korea.
The Pentagon issued a global posture review this week, calling for increased cooperation with allies and partners to deter "potential Chinese military aggression and threats from North Korea," including a previously announced decision to permanently station an attack helicopter squadron and artillery division headquarters in South Korea.