Democratic U.S. Senator Joe Manchin said on Tuesday that abandoning the Senate filibuster "makes no sense to me," a week after Democratic President Joe Biden suggested he was open to modifying the tradition in order to pass a voting-rights law.
In an interview with the Economic Club of Washington, Manchin, a moderate Democrat whose vote is critical to legislation passing the Senate, also stated that there is a "high probability" that Congress will pass a bipartisan infrastructure bill as well as a larger domestic investment bill to expand social services and combat climate change.
Even as progressives fight for more, he says the $1.5 trillion he is seeking for the larger of the two packages is "more than fair."
Republicans have used the filibuster three times this year to defeat wide-ranging Democratic proposals aimed at improving access to mail-in ballots and other actions to encourage voting and prevent restrictive new election rules from being implemented in Republican-controlled states.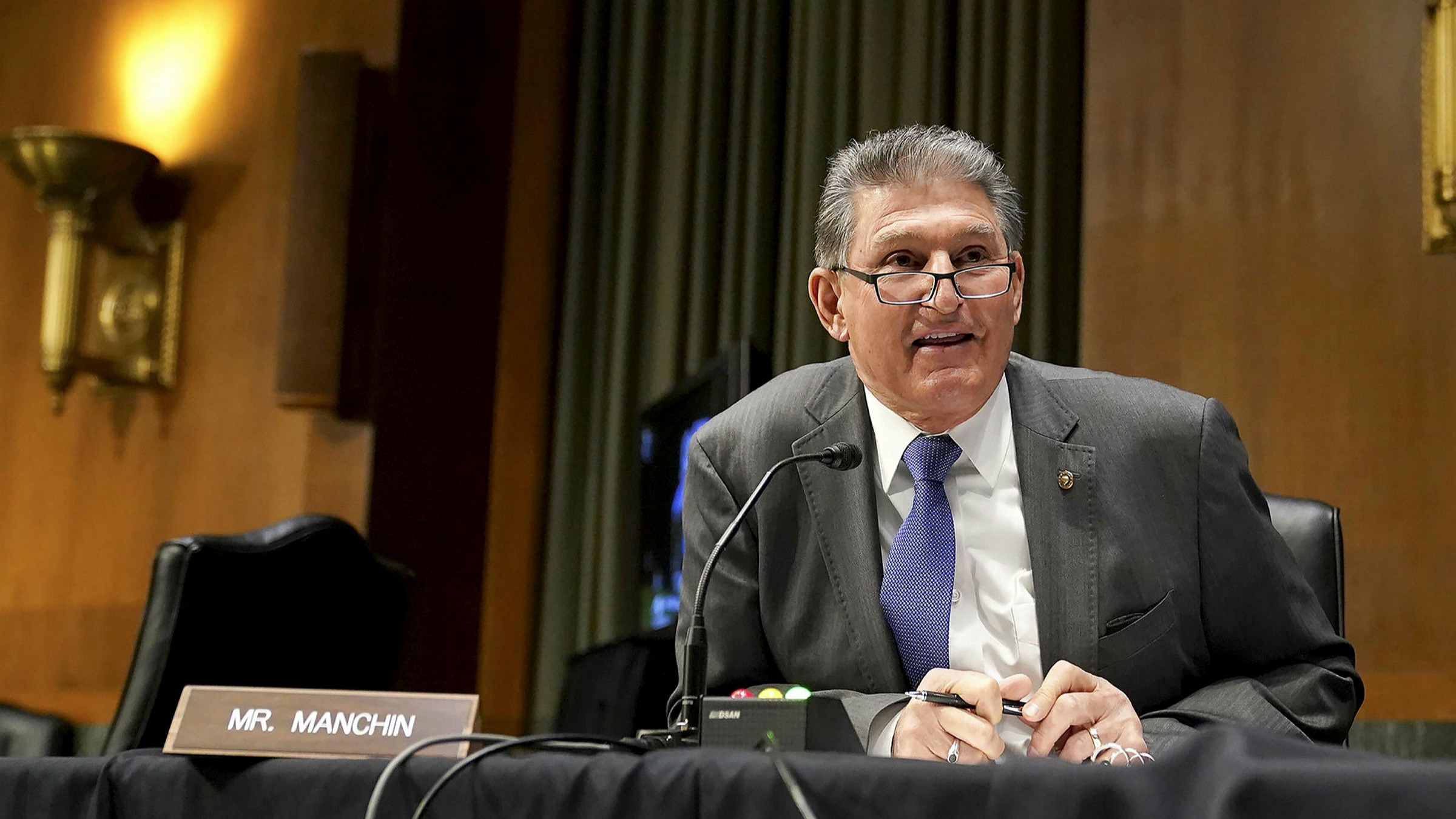 This week, Senate Majority Leader Chuck Schumer may introduce another measure to the Senate floor: one that would restore the federal government's role in reviewing election law changes in some states, which was overturned by the United States Supreme Court in 2013.
Republicans are set to deny the Senate the 60 votes required to get legislation past procedural barriers once more.
Manchin has been striving unsuccessfully to get the backing of at least ten Republicans in order for the bill to succeed.
Last week, Biden stepped in, arguing that the Senate should "fundamentally alter" the filibuster procedure to make room for voting rights legislation.
"It makes no sense to me at all," Manchin said, noting that while Democrats controlled the Senate, they supported the filibuster process, which required at least 60 votes in the Senate's 100-member chamber to move legislation.