For yesterdays session (09/06/2021)
As investors braced for a key inflation report that could offer hints on the course of monetary policy, stocks in the US fell in afternoon trade, while bonds held gains.
After rising above its record closing mark on May 7, the S&P 500 fell 0.2%. The benchmark index was buoyed by megacap technology and biotech stocks, while major bank stocks weighed it down.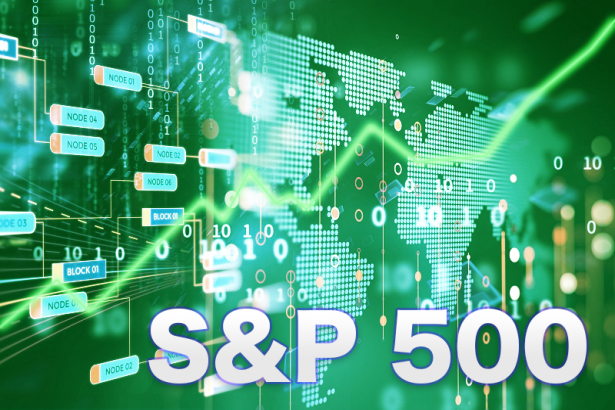 After an afternoon auction of the notes, the 10-year treasury yield fell below 1.5%.
In recent weeks, equities have been trading in a tight range and treasury yields have been easing as investors who believe accelerating inflation would be a temporary clash with those who expect it will prove persistent enough to justify tightening of monetary policy. At the moment, the Fed's dovish stance is calming the markets.
Market Releases for the day ahead:
Looking at the major releases for the day ahead we have:
08:30ET - US Initial Jobless Claims
08:30ET- US CPI MoM
08:30ET - US CPI YoY
08:30ET - US Core CPI YoY
08:30ET  - US Continued Jobless Claims
08:30ET - US Core CPI MoM
10:30ET - US EIA Natural Gas Ch. BCF
Other releases to take note of:
11:30ET-  US 4-Week Bill Auction
13:00ET- US 30-Year Bond Auction
14:00ET - US Federal Budget Balance