US officials called on China on Monday to take "concrete action" to fulfil its commitment to purchase $200 billion in extra US goods and services in 2020 and 2021 under the "Phase 1" trade agreement signed by former President Donald Trump.
According to the officials, Washington is losing patience with Beijing as it had "not shown real signs" in recent months that it would close the gap in the two-year purchase commitments that expired at the end of 2021.
The remarks came a day before the US is set to release full-year trade data, which analysts estimate to reveal a big deficit in China's vow to increase purchases of US farm and manufactured goods, energy, and services.
According to trade data provided by Peterson Institute for International Economics senior researcher Chad Bown, China had only met around 60% of the target as of November.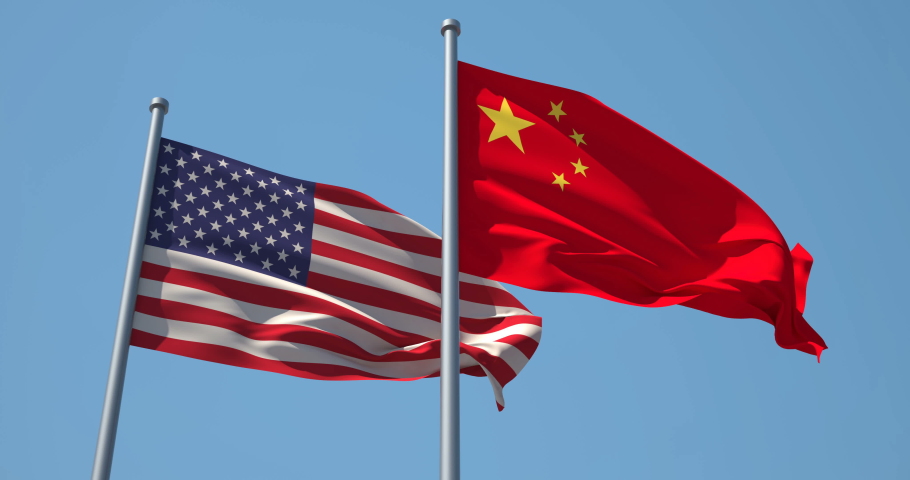 US President Joe Biden has stated that the trade agreement does not address the core issues with China's state-led economy, but US officials have urged Beijing to follow through on the agreement as signed.
"We engaged the People's Republic of China on its purchase commitment shortfalls because we inherited the deal, both to fight for US farmers, ranchers, and manufacturers and to provide China with the opportunity to follow through on its commitments. But our patience is wearing thin" one of the officials stated
China continued to communicate with US officials on the matter, but Washington was looking for "concrete action" rather than "talks for the sake of talking," according to the official.
Officials from the US said they would continue to press China to demonstrate "serious intent" to reach an agreement on their purchase promises, but admitted the nature of the deal gave them little leverage to enforce the commitments.