The US announced its backing for a new capital market mechanism that will issue investment-grade bonds and raise significant new funding for scaling up clean energy and sustainable infrastructure in emerging economies.
Treasury Secretary Janet Yellen said during the COP26 climate summit in Glasgow, Scotland, that the US would join the UK in supporting the Climate Investment Funds' (CIF) new Capital Market Mechanism, emphasising the urgency of taking action to combat global warming. 
The initiative, she said, will help attract large new private climate funds and generate $500 million per year for the CIF's Clean Technology Fund and its new Accelerating Coal Transition investment program.
"The climate crisis has already arrived. This isn't a problem for future generations to solve; it's a problem we have to deal with right now" Yellen said. "To meet this challenge, our carbon-intensive economy will have to undergo a complete transformation."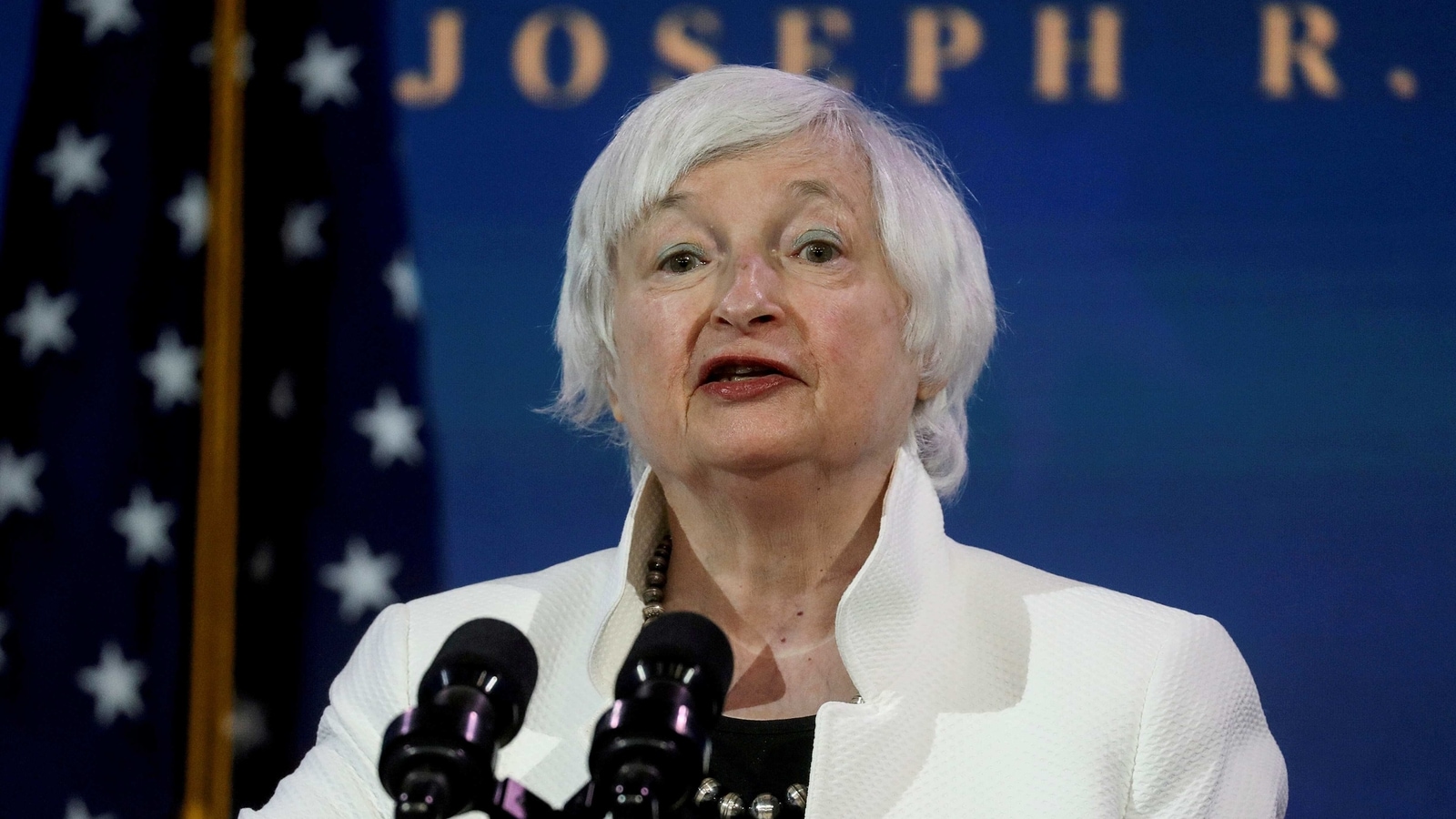 Over the next three decades, the project is anticipated to cost between $100 trillion and $150 trillion, and it will provide great potential for growth and investment, she said. CIF said the new mechanism might generate an estimated $50 billion for developing nations over the next 10 years.
"Emerging economies require significantly more resources to accomplish their climate objectives, and we are answering their call," CIF CEO Mafalda Duarte said, adding that the capital mobilisation approach was "scalable, replicable, and game-changing."
US President Joe Biden has announced plans to quadruple US support for climate finance for developing nations to more than $11 billion by 2024, but the private sector must also contribute, according to Yellen.
Yellen said financial institutions with nearly $100 trillion in assets under management have banded together under the Glasgow Financial Alliance for Net Zero, or GFANZ, to commit to making their portfolios carbon-neutral by 2050.