J.B. Hunt Transport Services, a U.S. trucking company, and Alphabet's self-driving subsidiary Waymo are expanding their partnership to deploy fully autonomous trucking operations in Texas in the coming years, the firms announced on Friday.
The companies began testing self-driving trucks with a driver and a technician to deliver freight between Houston and Fort Worth, Texas, in June of last year.
According to the firms, their extended partnership will entail examining Waymo Via's operational capabilities, which includes everything from trucking to last-mile deliveries, in order to meet customer requests.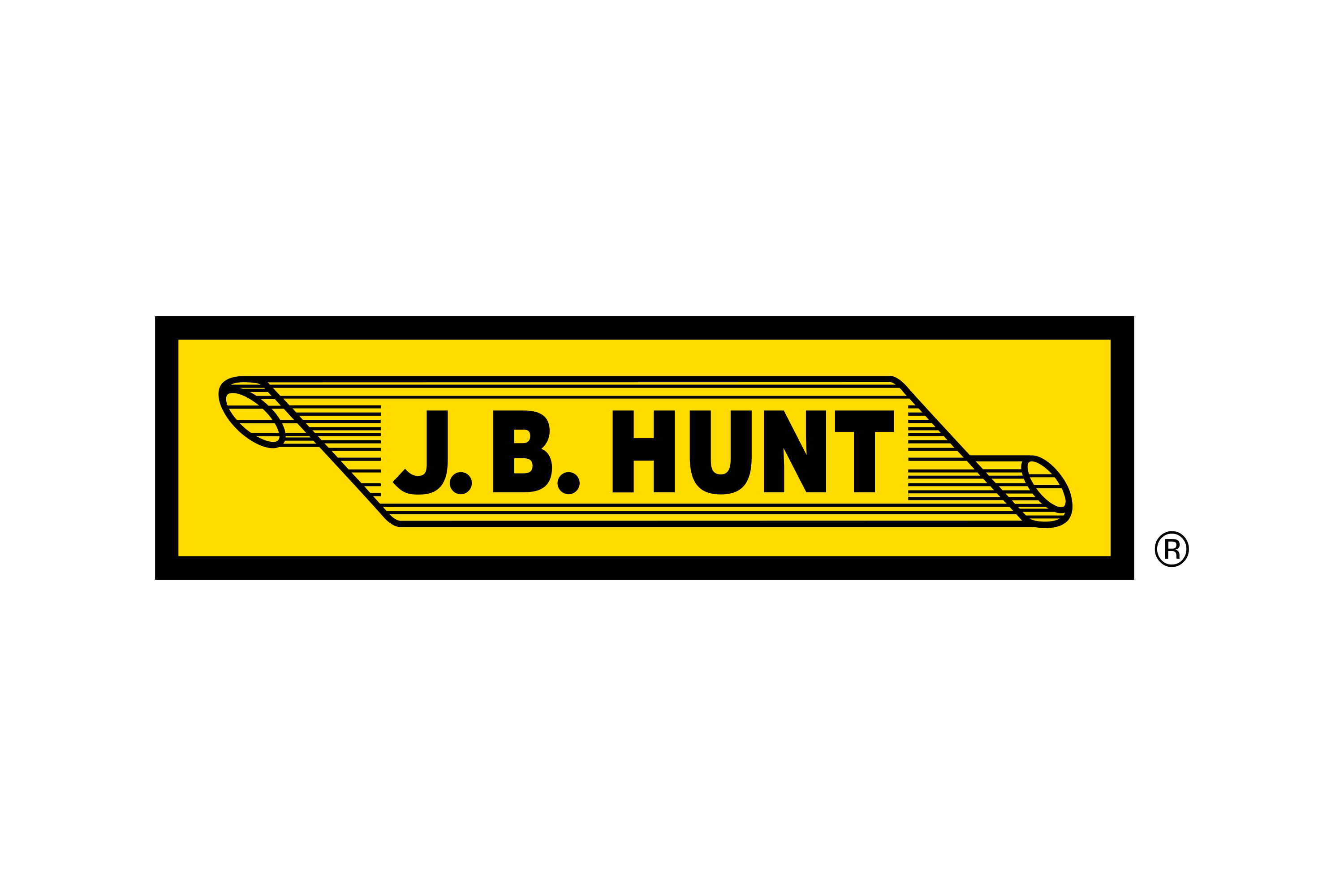 J.B. Hunt also stated that it will look at a technology partnership with Waymo, in which Waymo Via would be made available on J.B. Hunt 360, the company's digital marketplace.
Despite the fact that Waymo and other businesses have been researching autonomous driver technology for more than a decade, large-scale commercial operations of such services for carrying freight or daily commutes have yet to materialize.
Driver shortages in the United States are already a problem, aggravated by the COVID-19 pandemic, poor working conditions, and an aging population.