Wendy's Co's annual profit forecast was below market expectations on Wednesday, as a widespread labor shortage and rising raw material costs eat into the fast-food chain's profits, sending its stock down 4% in premarket trading.
According to Refinitiv, the business expects yearly adjusted earnings between 79 cents and 80 cents per share, compared to analysts' average forecast of 82 cents.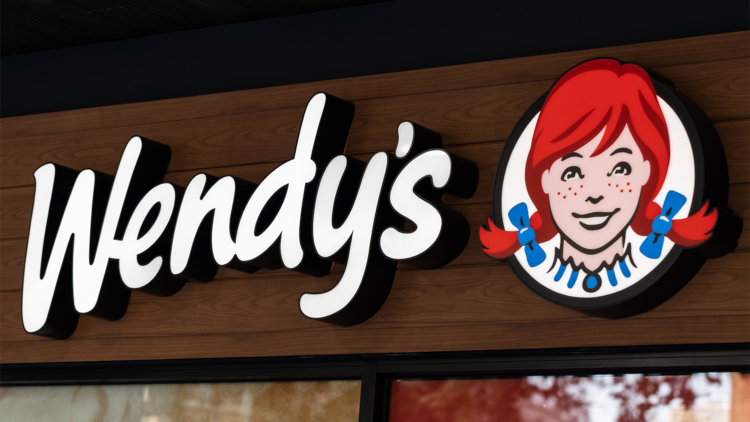 In the United States, a labor shortage has made it difficult for restaurants to maintain appropriate staffing, pushing some to raise wages and others, such as Domino's Pizza, to reduce store hours.
The business has also been hit by rising raw material prices, from poultry to edible oils, as well as greater freight expenses.
The company-operated restaurant margin of Wendy's, a key metric of profitability, fell to 14.4% in the third quarter from 16.9% a year ago.
It's 2.1% same-store growth fell short of estimates of 4.4%, as rivals McDonald's and Taco Bell parent Yum Brands introduced new menu items and teamed up with celebrities to entice more consumers.
However, the Dublin, Ohio-based restaurant company reported a 14.7% increase in same-store sales at its overseas locations, beating analyst expectations of a 9.1% increase.
Wendy's has upped its share repurchase plan to $300 million, with a $125 million share repurchase program set to begin in the current quarter.
In the three months ending Oct. 3, total sales increased by 4% to $470.3 million. On an adjusted basis, Wendy's earned 19 cents per share, beating expectations of 18 cents.